2022 Recipients
Dewey E. Carroll Fellowship Recipients
Malak Khader's field of study is broadly Information literacy, in collaboration with cultural and religious literacies. She has also done research on Information Behavior, Information Seeking, and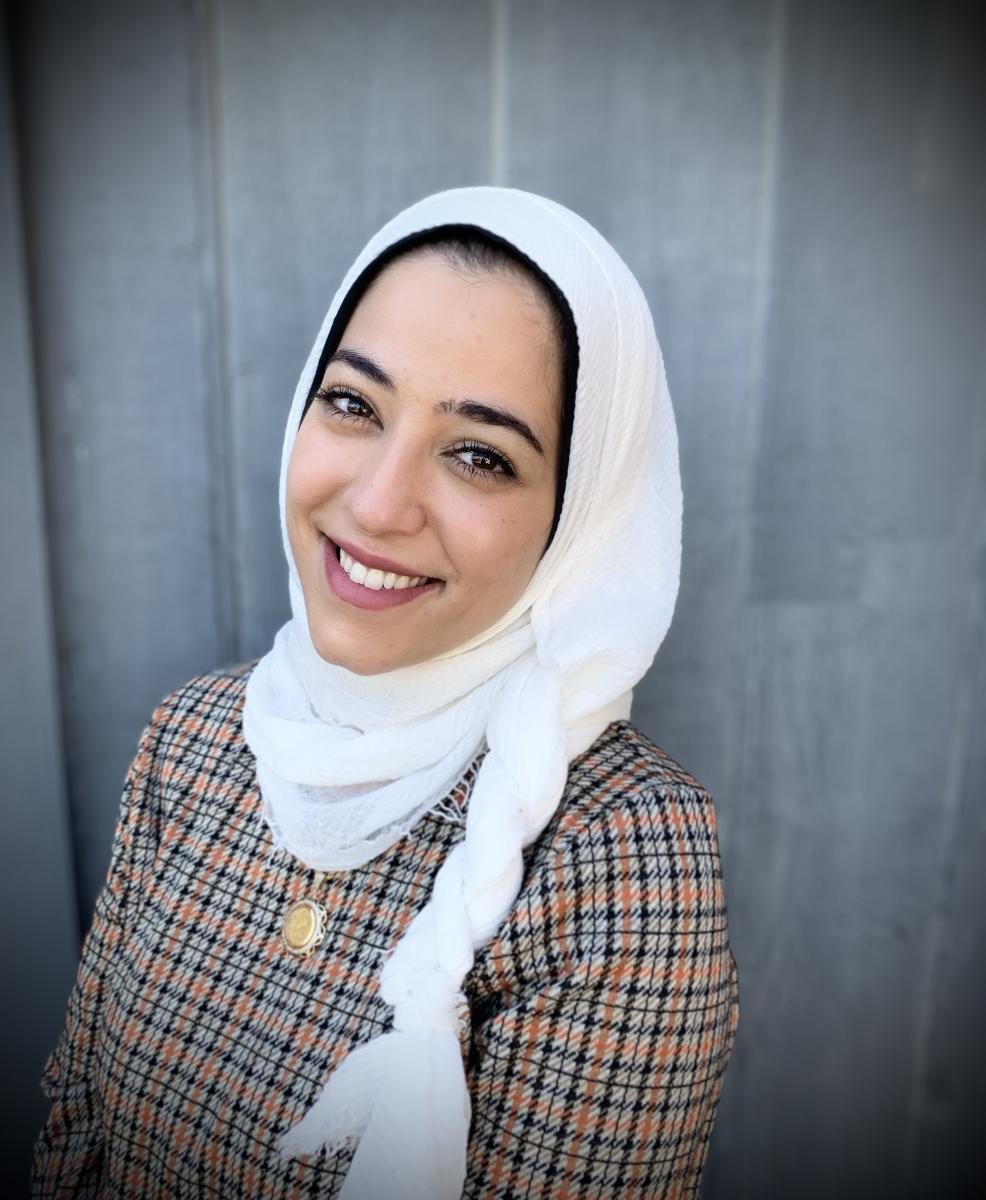 Data Ethics. Khader, served in leadership roles for the UNT ASIS&T Student Chapter while pursuing her Ph.D., and was also a Teaching Fellow, where she assisted with, and taught several courses, including Project Management in Information Systems and Quantitative Research Methods courses. Malak is also a member of the SageResearch Tribe where she collaborates with university peers and faculty to produce research on a variety of topics within Information Science.
Xinchen Yu earned a Bachelor's degree in Information Resource Management from Zhejiang University, and a Master's in Information Science from the University of Pittsburgh. Her research interests lie in the areas of computational social science and natural language processing. Currently, Xinchen is working on research projects with a goal to de-escalate online hate through modeling online users' comments. Yu has also been a Teaching Assistant for Introduction to Data Science.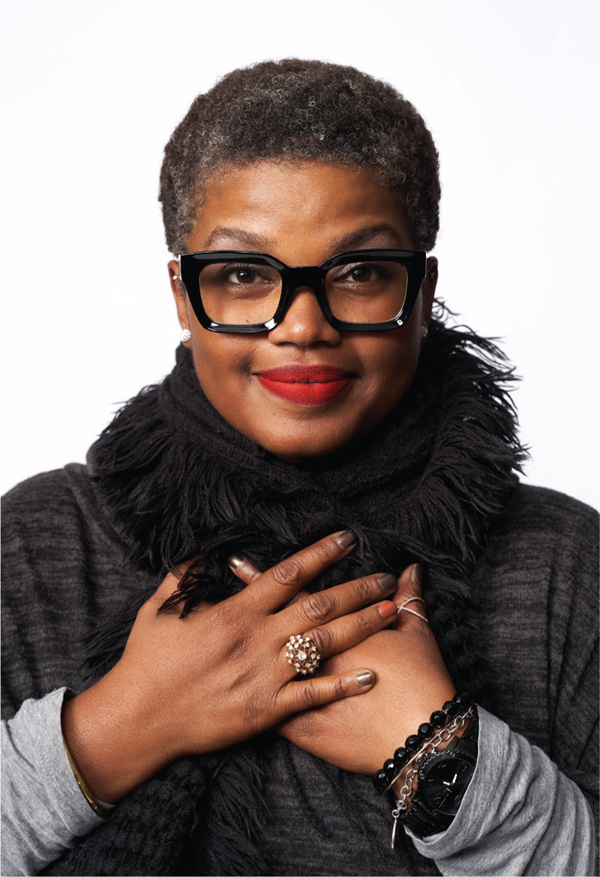 Mark E. Rorvig Endowed Graduate Fellowship Recipients
kYmberly Keeton is a native Texan, a nationally published writer, an art librarian & archivist, and genealogy curator. By day, the American Library Association (ALA) Emerging Leader and Library Journal 2020 Mover & Shaker is the Chief Artistic Officer of NOVELLA MEDIA, LLC, a creative multimedia production company and the founder of ART | library deco a virtual African American art library and repository. Keeton is currently working on a Ph.D. in Information Science, Interdisciplinary Studies and is a TA/Researcher in the department.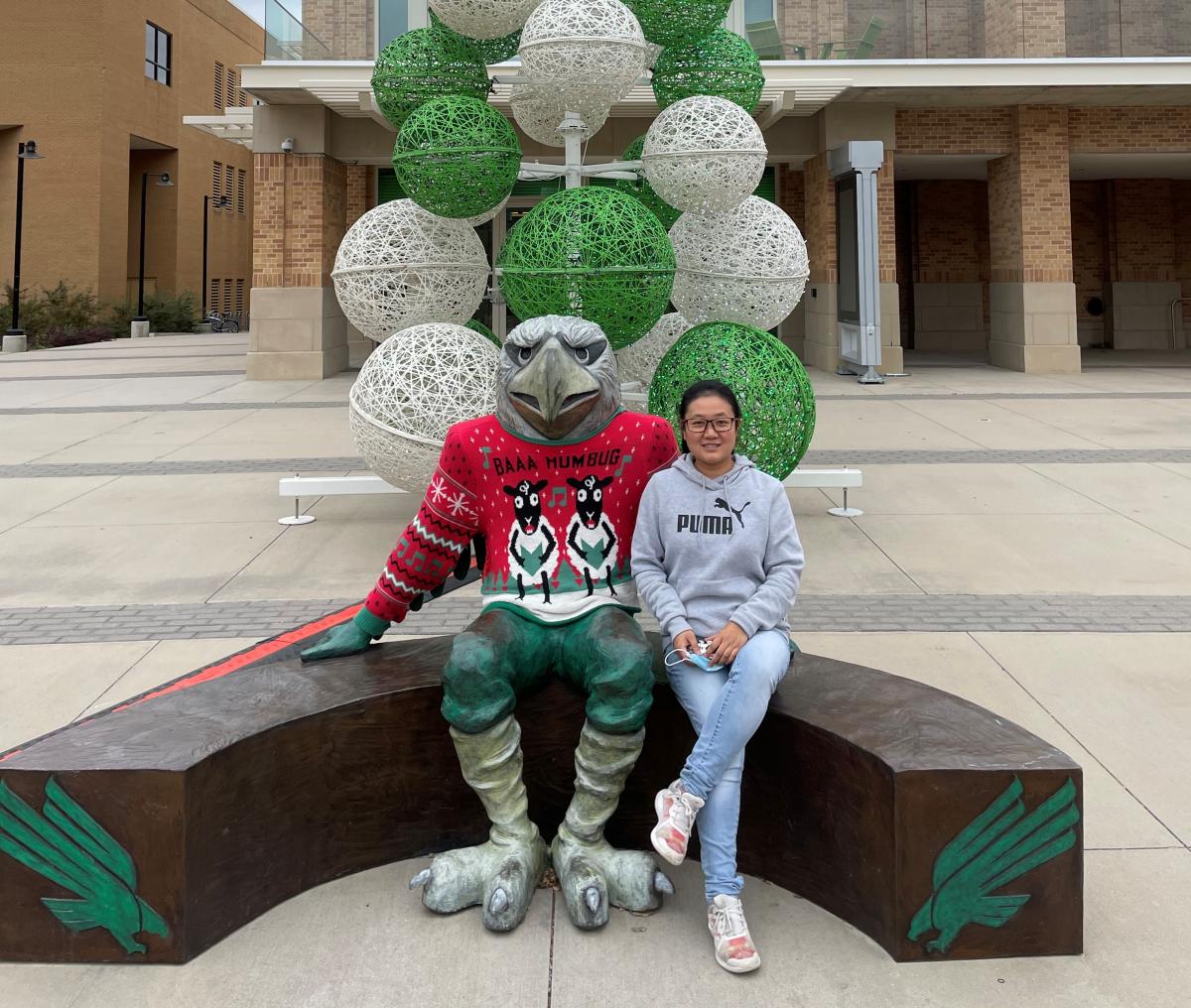 Jinfeng Zhou has a background in data mining, machine learning, deep learning, and natural language processing. Her research interests focus on customer behavior and experience management, business intelligence, and recommendation systems. Her dissertation aims to create the review-based recommendation system by applying the aspect-based sentiment analysis and knowledge graph. She is also fascinated with the field of computer vision. She has recently collaborated with her supervisor on three projects, and published six journal papers.
---
2021 Recipients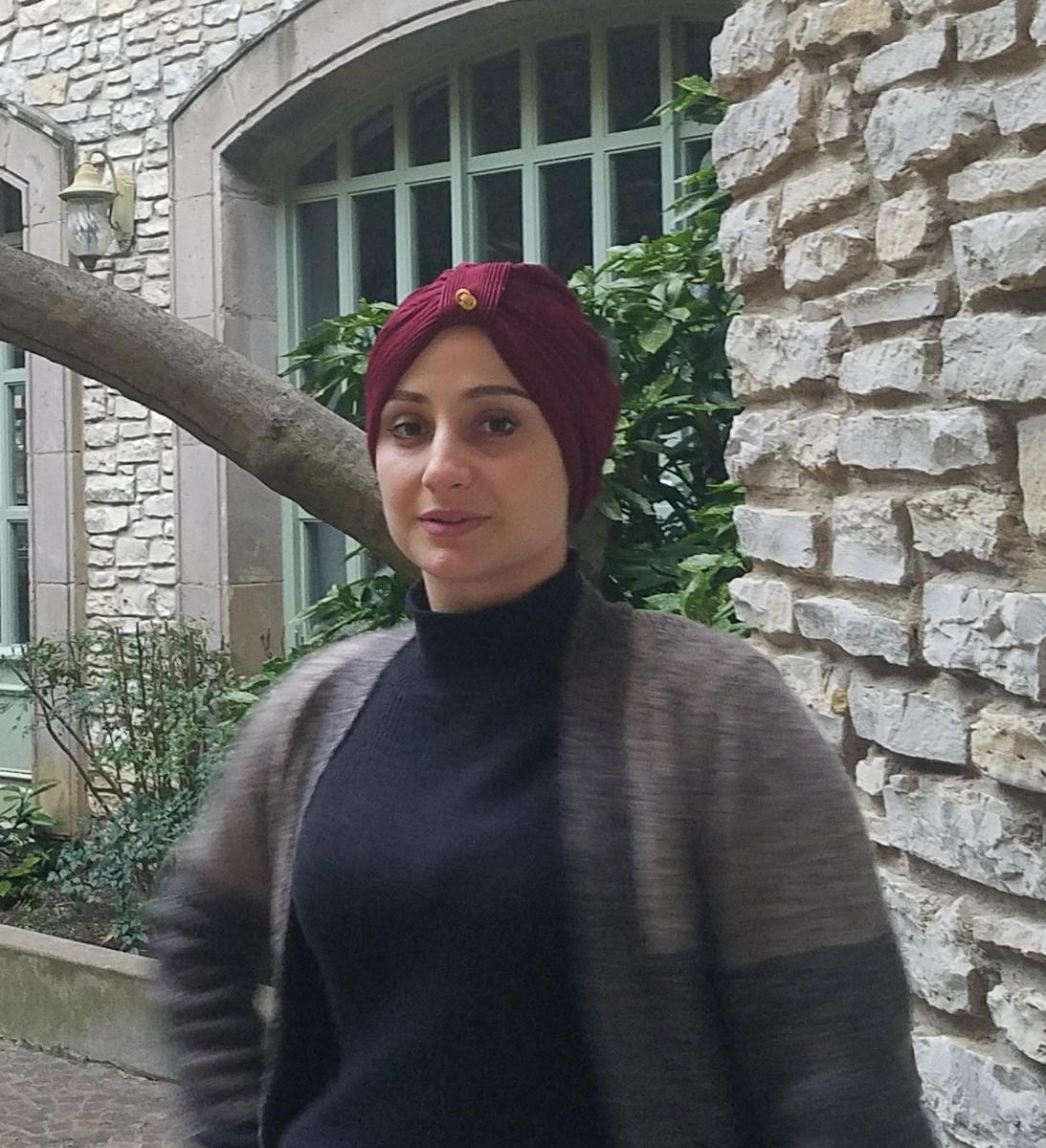 Mark E. Rorvig Endowed Graduate Fellowship Recipients
Manar Alsaid is a student in the IS Ph.D. program. She earned a Master's degree in Information Science from UNT and a Bachelor of Science in Computer Science from Al-Balqa Applied University. Her research interests are big data, data science, internet research, social media research, and digital libraries. Her current research topic is "COVID-19: Mask Misinformation and Social Noise".
Sahar Behpour is an enthusiastic and diligent Ph.D. student with a concentration in Data Science who is also a Teaching Fellow and president of the newly formed UNT Data Science Student Organization. Sahar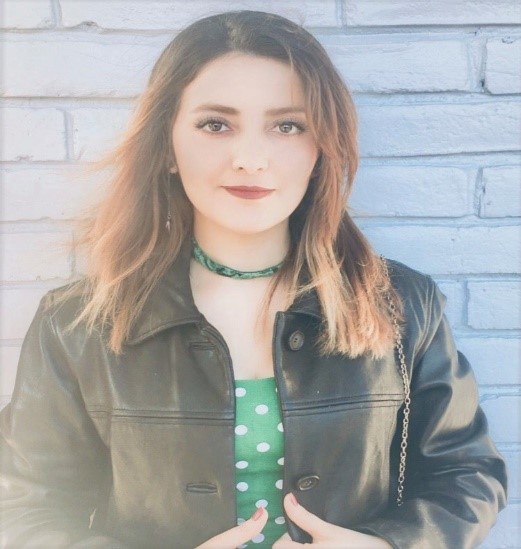 has a research background in machine learning (deep learning), data mining, and advanced statistics. Her goal is to solve data and information-related problems with her acquired knowledge in data science.
Fariba Sadeghinaeenifard stays up to date with trends, papers, and academia. Her research interests are developing predictive models on large
datase
ts using machine learning algorithms and data mining techniques. She is also fascinated with using Artificial Intelligence to draw meaningful information from different types of data to solve a problem. Fariba has been teaching data science courses to graduate and undergraduate students.
Dewey E. Carroll Graduate Fellowship Recipients
Haihua Chen's research interests include information retrieval, data quality, academic data mining, applied natural language processing, and machine learning. He has co-authored more than 20 peer-reviewed journal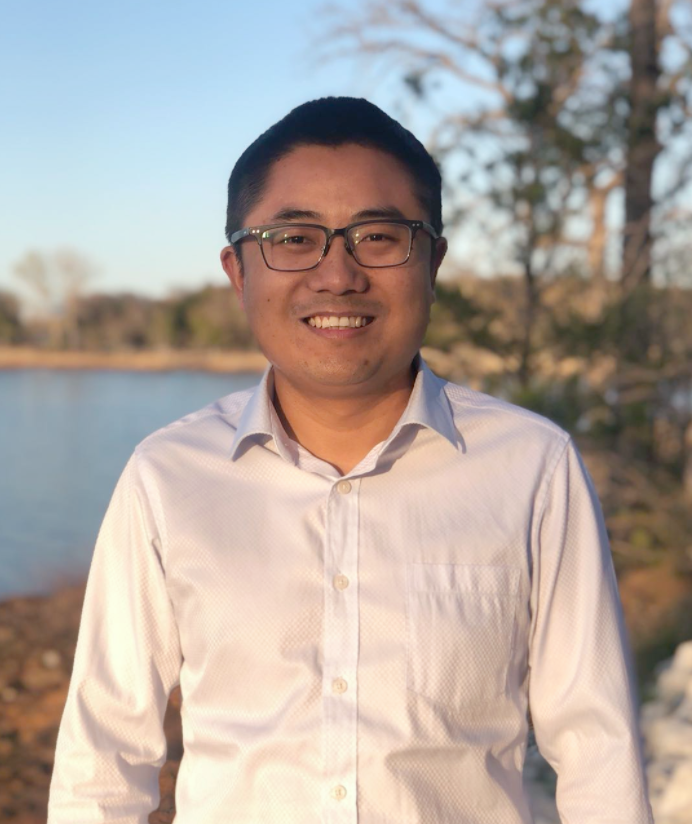 and conference articles, including top journals such as Information Sciences and IEEE Transactions on Reliability. Haihua is also a recipient of the Mark E. Rorvig Endowed Graduate Fellowship Award (2019), Outstanding Reviewer of The Electronic Library (2019), the Donald B. and Ana D. Cleveland Medical Informatics Endowed Scholarship (2019 and 2020) and the Howard Griesdorf Interdisciplinary Ph.D. Award (2018).
Xiaoyu (Monica) Zhang is an information technology enthusiast. Her research interests are in the areas of data modeling, information retrieval, data visualization, big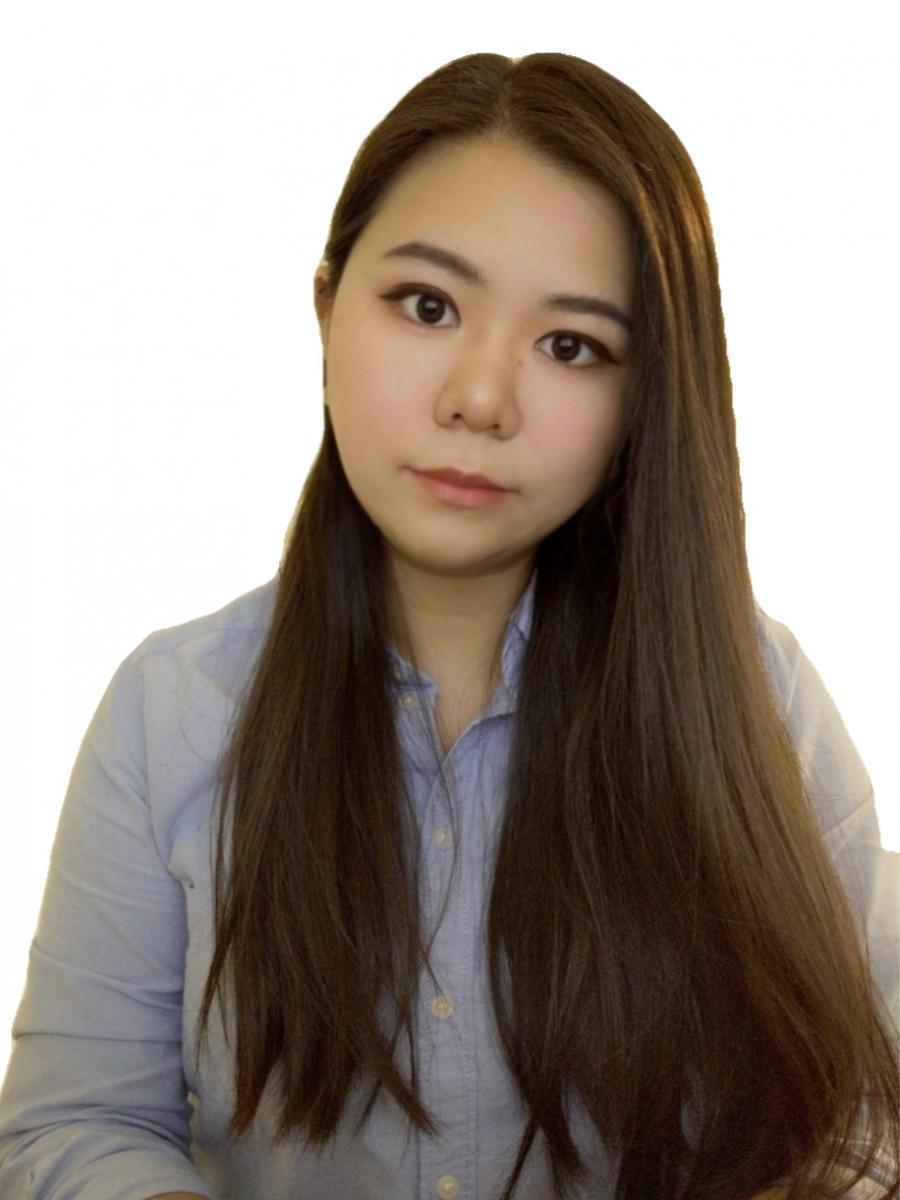 data analytics, and health informatics. She works on research projects that include health information-seeking behavior, information organization, health information quality, content analysis, knowledge graph, and usability assessment. She enjoys practical research and teaching. Originally from Shenzhen, China, Monica earned a B.A. in Journalism from UT at Austin, and a Master's in Information Science from UNT in 2018.