Students in the Department of Information Science (DIS) are encouraged to join and participate in student organizations and activities to add value to their overall experience while at UNT. Becoming involved with student organizations offers the opportunity to connect with other students, faculty, and industry experts; develop leadership and networking skills; and helps to promote a sense of community.
There are two main organizations within the College of Information geared towards students in the DIS programs:
The Library and Information Sciences Student Association is a Department of Information Science sponsored student organization, constituted for the purpose of enhancing the academic and professional careers of all its members. The LISSA group is very active, and hosts several informative and fun activities each semester. The Association is open to all students in the Library Science, Information Science, and Data Science programs.
The UNT ASIS&T Student Chapter provides UNT students access to ASIS&T programs and conferences. Furthermore, it connects students with a professional information science community at large, by promoting the advancement of information science within academic curricula. The ASIS&T student chapter allows UNT students to participate in ASIS&T student activities and to contribute to personal growth and career development.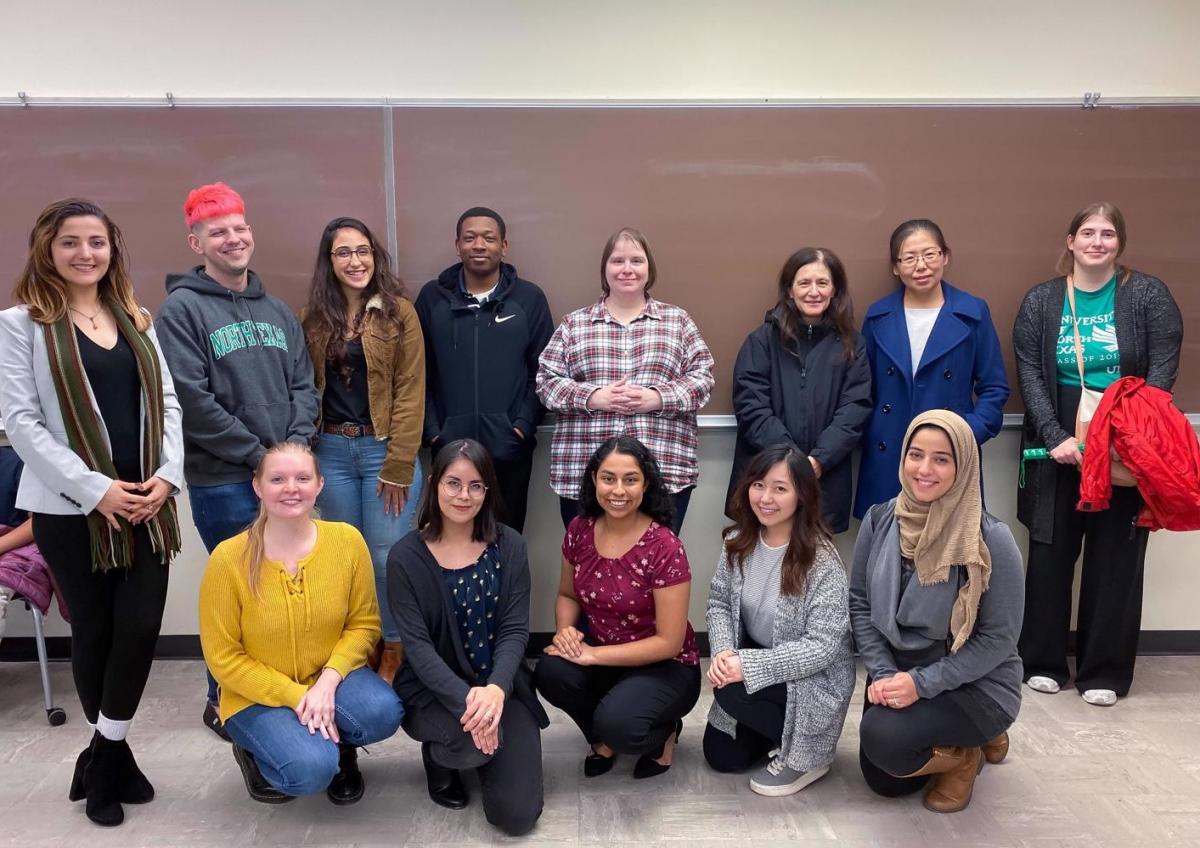 In addition to these organizations, students are also encouraged to get involved in other UNT organizations. There are over 450 student organizations at UNT. For more information about student organizations and activities at UNT, please visit the Division of Student Affairs - Student Organizations.