Celebrating 80 Years in Information Science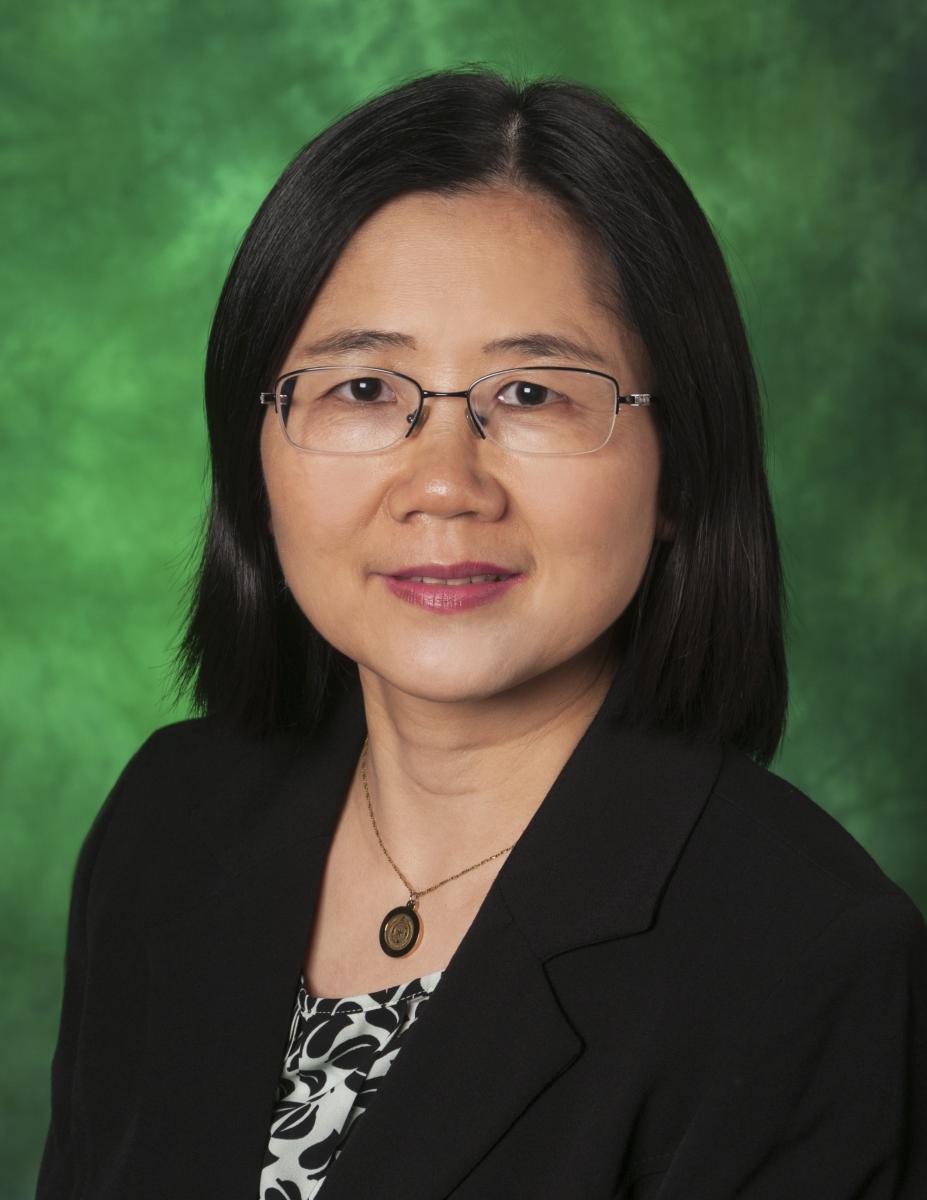 Message from the Chair
This year, we celebrate the 80th anniversary of the Department of Information Science, which is dedicated to the uplifting of Texas libraries and training of information professionals for the world. Since its inception, our Department has grown with technological advances, scholarship, and exemplary services to support the quest for knowledge through data and information, with national and international impact.

As the Department strives to make greater contributions to UNT's Tier One status, please join us for a walk down memory lane with some of our great researchers, founders, advisors, and supporters.

Dr. Jiangping Chen
Professor & Chair
Giving Initiative
Every gift to the Department of Information Science helps us to achieve our goal of attaining higher levels of teaching, research, and providing support to our students. The IS Department encourages your donation to the Information Science Excellence Fund. Your contribution will provide support to the UNT LISSA & UNT ASIS&T organizations for student organized activities, expand opportunities for student-faculty research organized through IS Research Meetings and research centers, and aid in technology improvement and program enhancement.
Outstanding Alumni
In honor of our 80th Anniversary, the Department of Information Science will be acknowledging two of our outstanding alumni. We are reaching out to you to help us identify two alumni who you believe have made an impact in the LIS field, and continues to highlight our values and standards of leadership, innovation, technology, and collaboration.
You may nominate up to two alumni for this award. You may also self-nominate. Nominees must be a graduate of the Bachelor's, Master's, or Doctoral degree programs of the Department of Information Science.
Nominations will close on Sunday, October 6, 2019. The nominees will be evaluated by a closed process, and the winners will be contacted. To complete a nomination, please fill out the information provided in the link below.