The Department of Information Science is pleased to announce the recipients of the 2021 Outstanding Alumni Award. Congratulations to Dr. Gale Hannigan - Outstanding Alumna in Information Science (Ph.D. program) ; Christina Gola - Outstanding Alumna in Library Science; and Medlin Gracia Pushparaj - Outstanding Alumna in Information Science (Master's program). The Outstanding Alumni award recognizes alumni that have made, or demonstrate potential to make, an impact in the LIS and data science field, and demonstrates the department's values and standards, and/or supports students and the department's development.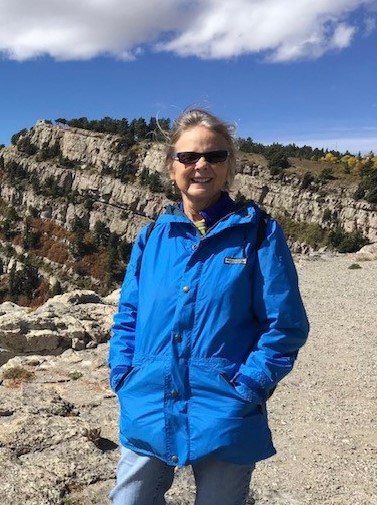 Gale G. Hannigan received her Ph.D. in Information Science from UNT in 2000. She also holds an MLS from the University of California at Berkeley and an MPH from the University of Texas, Houston. Her first professional job was at the Houston Academy of Medicine -Texas Medical Center Library as an Information Services Librarian/Database Searcher, and later Coordinator for Physician Services. She was appointed Head of the Learning Resources Center at the University of Minnesota Bio-Medical Library and then Manager of Medical Library Services at The Upjohn Company. At Texas A&M Medical Sciences Library, she held joint appointments as Manager, Education and Information Services and Director, Informatics for Medical Education with the College of Medicine.
"I'm honored to be recognized with this award. My association with UNT dates back to 1990 as both a student and adjunct professor. I've appreciated the opportunity to work with wonderful colleagues and students, and I admire the educational experience UNT provides," said Hannigan.
Hannigan retired from A&M as a tenured Professor in 2011. Since then, she has been a member of the faculty at the University of New Mexico Health Sciences Library and Informatics Center, working part-time first as a Visiting Professor and then as a Research Professor. She also tutors ESL online with students in Turkey and Iran, and does background research for her state representative. Gale has received awards from the Medical Library Association including the 1996 Estelle Brodman Award for Academic Medical Librarian of the Year and the 2011 Lucretia W. McClure Excellence in Education Award. This year she was recognized by her library colleagues with an Exemplary Service award and by the Native Health Initiative with a Loving Service Award.
---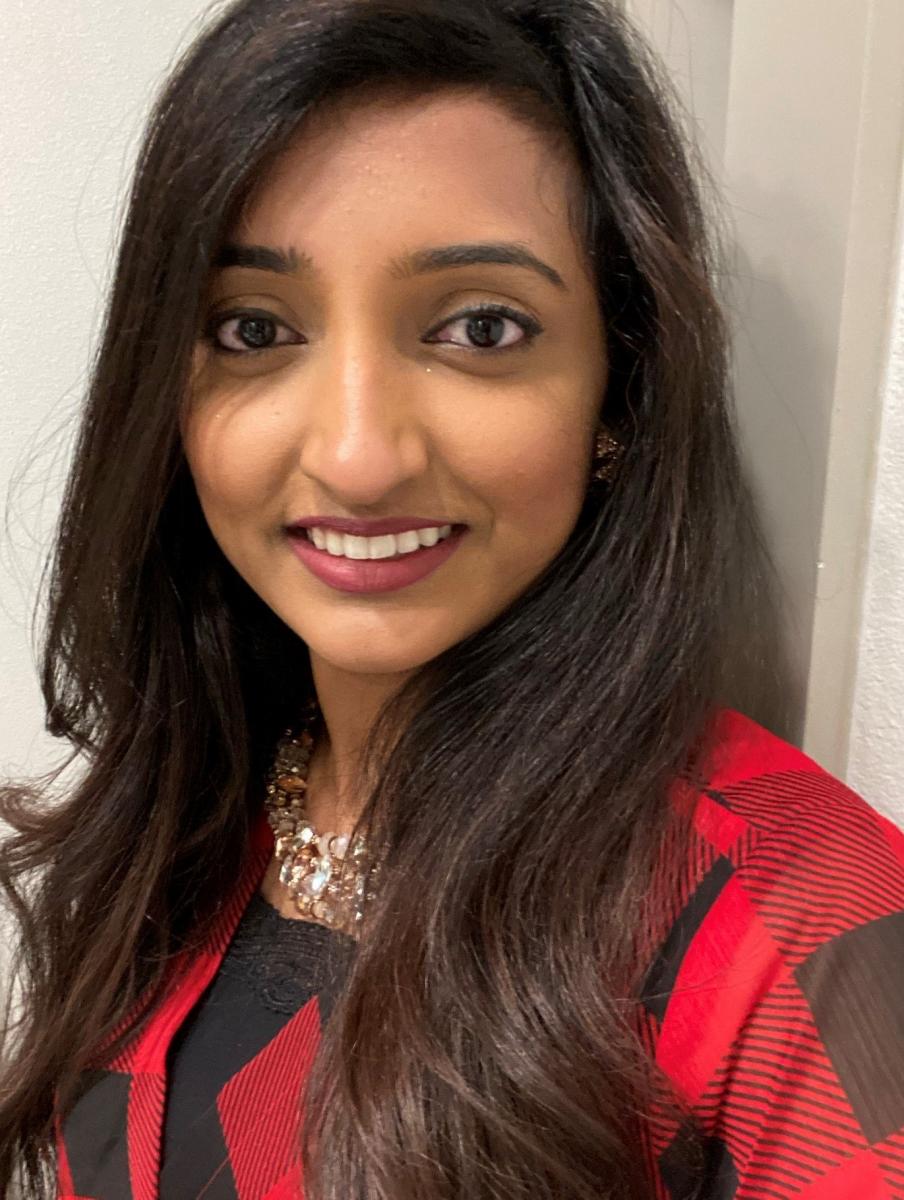 Medlin Gracia Pushparaj graduated with a Master's in Information Science from UNT in 2017 and worked as a Teaching Assistant while pursuing her degree. She also holds a master's degree in Software Engineering from the University of Leicester. She is currently working as an Applications Support Analyst II at Mr. Cooper, which is the nation's largest non-bank mortgage servicer and a leading mortgage lender. In her leisure, she loves to play the piano, sing in the choir and bake.
"I'm honored and humbled to receive this award," said Medlin. "I worked as a Teaching Assistant during my time at UNT and that paved a way for me to interact and build my skills. The dedication shown by my professors was something I adored and motivated me to work hard. I believe that UNT offered me not just an education but a personal experience! "
---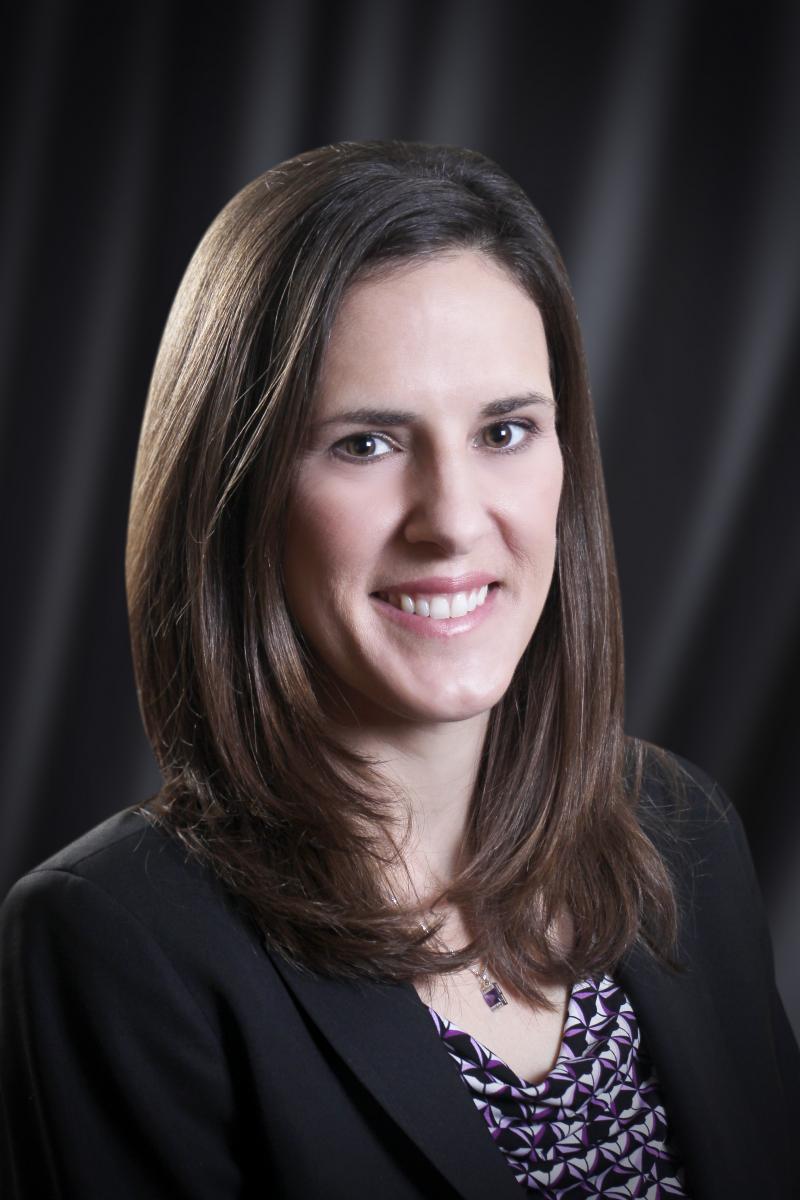 Christina H. Gola received her Master's in Library Science from UNT in 2014, and is currently the Director of Human Resources & Organizational Development at the University of Houston Libraries. Previously, she collaboratively led the instruction and liaison services functions of UH Libraries. Christina was also honored to be the 2020-2021 President of the Texas Library Association (TLA) where she served as an advocate for policies and practices that advance the work of all types of libraries in Texas and the U.S.
"I am so humbled and proud to be recognized with this award," said Gola. "My success as a librarian began because of the mentoring and learning experiences I had while a student in the department of library and information science. I learned the value of scholarship, service to the profession, and continuous learning. This award is a reflection of the outstanding professors and mentors that I and so many masters students have benefited from over many years."
Throughout her career, Christina has promoted information literacy, equitable access to information, student success, and diversity, equity, and inclusion. Her work has allowed her to serve in leadership positions across the UH campus and within TLA, and to serve as a mentor locally and nationally. Her values and leadership approach have been shaped by her experiences with collaborative leadership models, strategic planning, leading change, mentorship, and participating in several leadership development programs. She has published and presented on student learning and assessment, leadership in libraries, onboarding, and emotional intelligence.
The award recipients were recognized during the virtual Alumni & Friends Reception held on April 22, 2021 during the Texas Library Association Annual Conference. Nominations for the award were made by the faculty and winners selected by a committee of faculty and staff.