Juan-Andres Fuentes, a student in the Library Science master's program with a concentration in law librarianship and legal informatics is a 2021 recipient of the George A. Strait Minority Scholarship and Fellowship from the American Association of Law Libraries (AALL).
The George A. Strait Minority Scholarships and Fellowships was established by Thomson Reuters in partnership with AALL and honors the memory of distinguished law librarian, George A. Strait. The scholarships are awarded to candidates in accredited library or law school graduate programs who are members of a minority group and intend to have a career in law librarianship.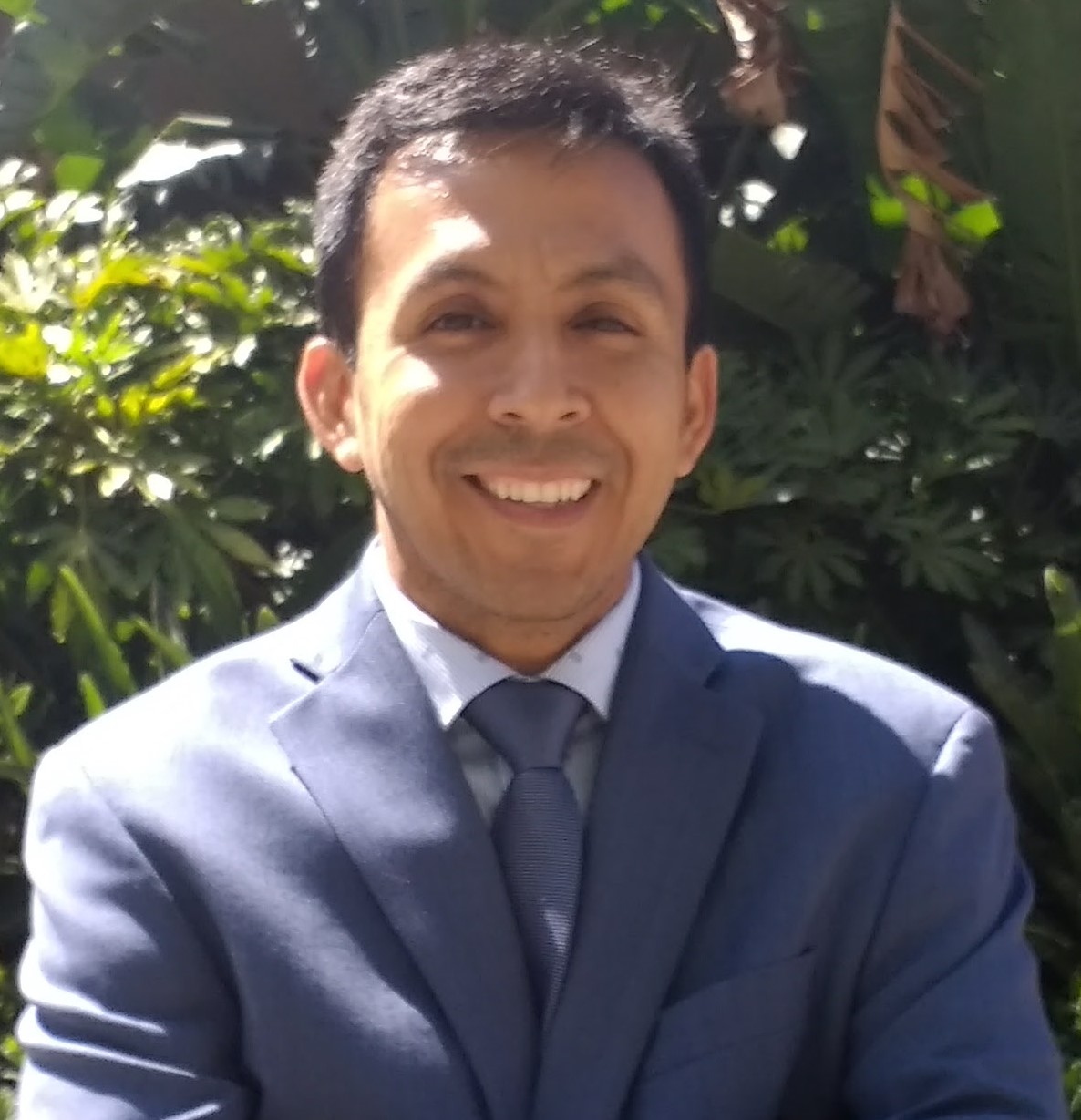 Fuentes was also a recipient of the George A. Strait scholarship in 2020. This year, as a fellowship recipient, he will also receive a paid fellowship in a law library and be assigned a mentor by the host institution.
"Receiving the 2021 American Association of Law Libraries' George A. Strait Scholarship & Fellowship is an honor that reinforces my commitment to work hard to stand out as a law librarian and to consolidate the greatness of AALL," said Fuentes.
Fuentes is a legal researcher who is currently committed to making a career as an international, comparative, and foreign law librarian. He is fluent in English, Spanish, and French and has accumulated relevant experience in international and business law in different capacities. He worked at the Peruvian Departments of State and Treasury, NGOs, and the International Court of Justice in The Netherlands. He has written legal articles in Spanish, French, and English, which have been published around the world.
In 2015, he was awarded the National Order of Merit of the Peruvian Diplomatic Service "Jose Paz Soldan" in the Degree of Commander for successfully contributing to providing a solution for the legal dispute between Peru and Chile before the International Court of Justice.
In receiving this fellowship and scholarship, Juan recognizes the contributions of several people that have been instrumental in his educational and career journey.
"I am conscious that I could not have achieved this accomplishment without the guidance of Cornell Winston, Faye Jones, Michelle Villagran, and Ryan Metheny; they confirmed law librarianship was the right path for me. Likewise, at UNT, the knowledge and extracurricular activities provided by its competent professors helped me to be involved in interesting activities during my graduate studies. Please allow me to publicly thank my Professors Edward Hart, Jodi Philbrick, Larry Enoch, Tyson McMillan, and Toby Faber," Fuentes said.
Fuentes was also awarded the Information Science Department's Mary Guittard Voegtle Law Librarian and Legal Informatics Scholarship for 2021. He is expecting to obtain his master's in library science in December 2021.