The Department of Information Science is delighted to welcome two new faculty members for the fall 2021 semester. Sarah Ryan joins the department as an associate professor in Information Science. Ting Xiao joins the department as an assistant professor in Data Science.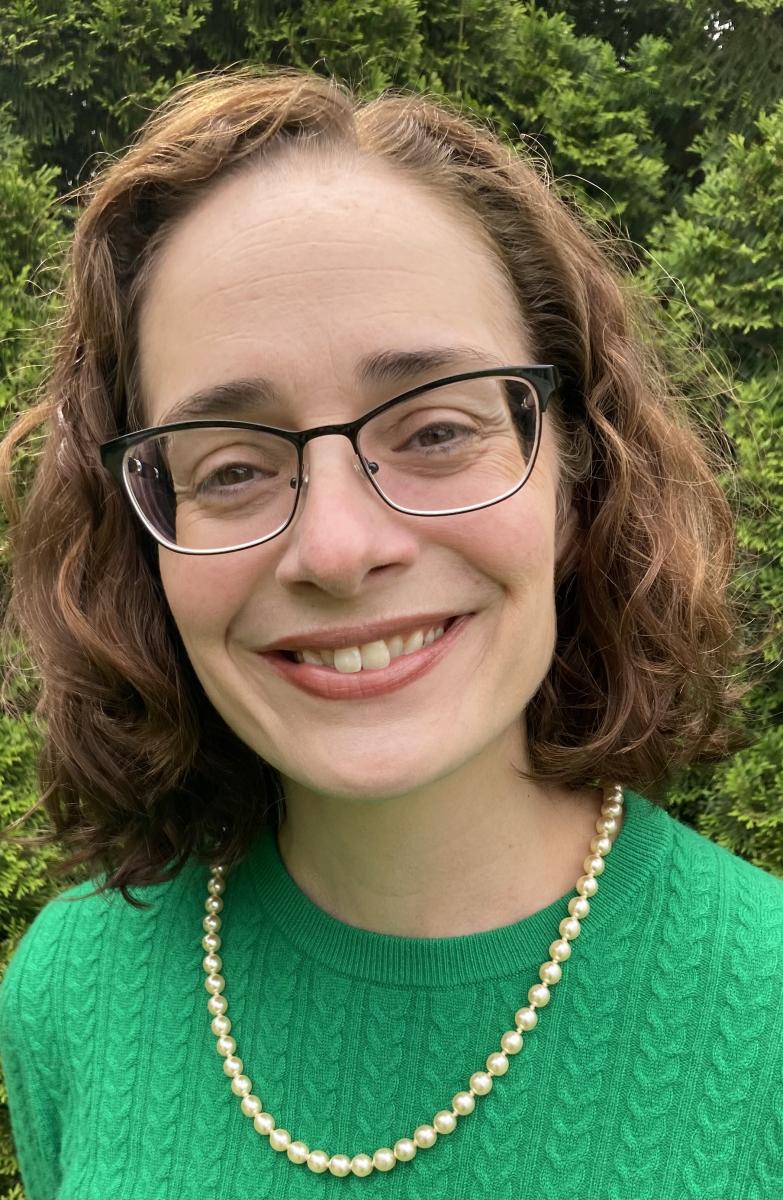 Sarah Ryan is an attorney, librarian, and scholar who researches in the fields of law, law librarianship, communication, gender studies, and public policy. Some of her research interests include civil rights legal history and strategy, empirical legal research and research services, law librarianship, and research methods in law and social science.
"I am honored to be joining an iSchool renowned for cutting-edge research and deeply committed teachers," said Ryan. "And, I am excited to work with students on law, law librarianship, and social justice research."
Ryan holds an M.A. and Ph.D. in Communication from Ohio University, an M.L.S. from Texas Woman's University, and a J.D. from Quinnipiac University. Ryan was staff attorney at Connecticut Veterans Legal Center and clerk to Hon. Victor Bolden (D.Conn.). After her clerkship, she studied the First Step Act, or crack resentencing law. Her research has been reported in The Crime Report, The New York Times, and Time.
Prior to that, Ryan was the inaugural Empirical Legal Research Librarian at Yale Law School. She served on the law library's strategic planning committee and the Yale University Institutional Review Board. Dr. Ryan has taught legal research and research methods, communication, gender studies, and policy courses at Baruch College, University of Texas at El Paso, Wesleyan University, and Yale Law School.
She will be teaching INFO 5000 – Information and Knowledge Professions in the fall semester.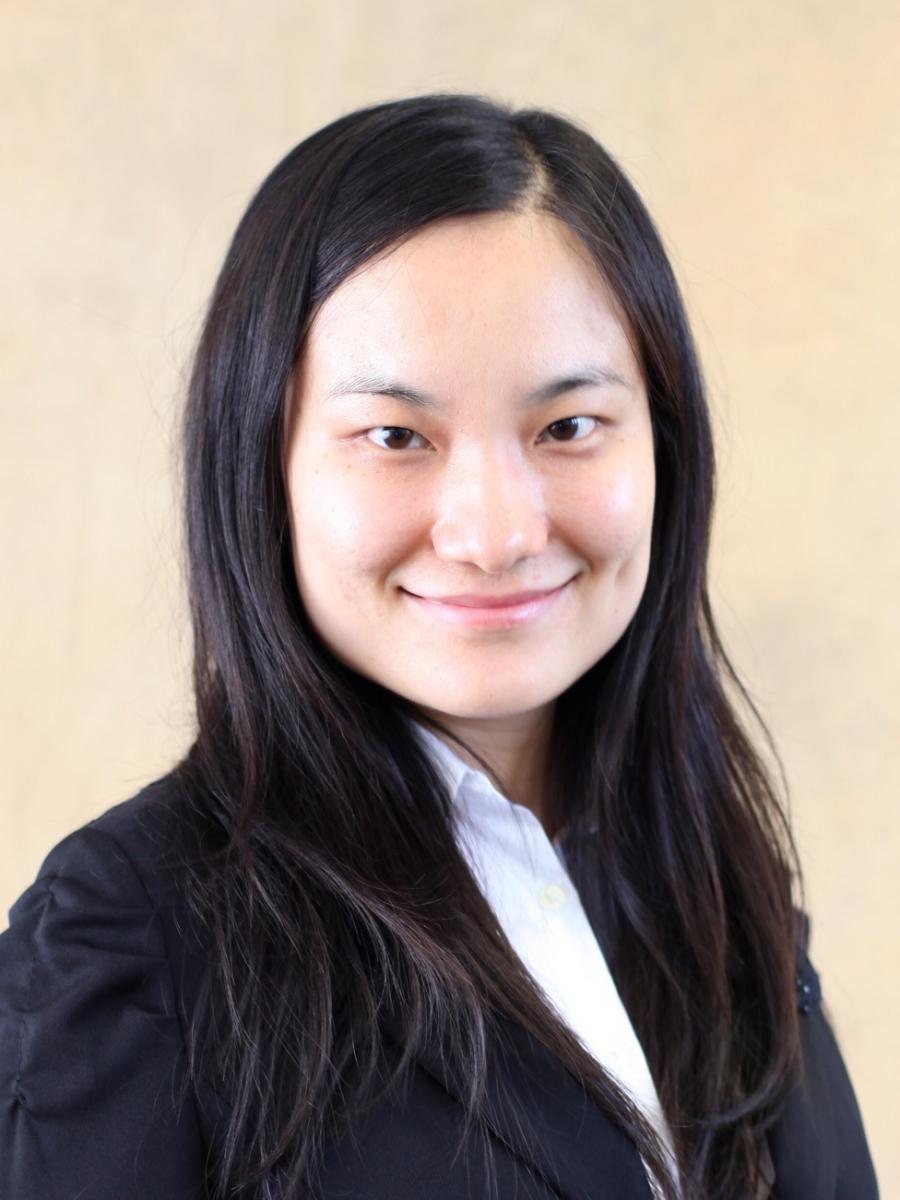 Ting Xiao applies statistical and machine (deep) learning tools to extract meaningful information from large data sets including recent projects processing video, audio, and wearable sensors. Her deep learning approaches focus on distilling high-throughput data using a combination of unsupervised (e.g. autoencoders) and supervised (e.g. transfer learning) dimensionality reduction techniques. To fully utilize these results, she also creates the interfaces to interpret and visualize the resulting information. She specializes in developing models and software used by clinical collaborators with user testing, feedback, and the subsequent impact on human decision-making all as part of the approach.
"I am excited about joining the Department of Information Science at such an explosive and transformational time for Data Science," said Xiao. "There is so much power at everyone's fingertips to understand and act on the world in ways that were science fiction only a generation ago. And in particular, I hope to bring an understanding of new, "deep" ways to store, express, and utilize knowledge in visual, auditory, and other sensor signals that is literally impossible to express in words!"
Before joining the Department, Xiao was a research assistant professor in the Department of Computer Science and Engineering at UNT, where she taught graduate-level courses in data science, AI, and software development and engaged students in a variety of research projects. She also serves as the liaison for the AI4All initiative at UNT and co-organizes the UNT AI Summer Research Program. In her prior Ph.D. and postdoctoral research role at Northwestern University, she worked across three multi-institution international collaborations in Experimental Particle Physics for high-impact results. Her scientific contributions include discovering a particle, Zc0(3900).
She preemptively apologizes if any of her work brings about the Terminator, Skynet, or other robot overlords. When the machines take over, she at least wants to be able to show them that she tried to communicate with their ancestors using their language. The knowledge implied in dimensionality-reduced embeddings using deep learning is admittedly more challenging for humans to interpret directly, but extremely useful in capturing rich sensor information and using it for automated decision making. Before the machines take over, she hopes to leverage these tools to communicate knowledge beyond words, and improve clinical decision making in the process.
She will be teaching INFO 5502 - Analytic Tools, Techniques and Methods in the fall semester.