Regents Professor, Sarah Law Kennerly Endowed Professor and Director of the Health Informatics Program, Dr. Ana Cleveland; Senior Lecturer, Dr. Jodi Philbrick; and UNT alumnae Karen Gutzman ( MLS 2012) have been selected to join a team of distinguished research and teaching faculty for an Institute of Museum and Library Services (IMLS) Grant to enhance and extend the Medical Library Association's (MLA) Research Training Institute (RTI).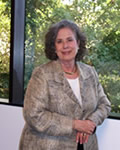 The IMLS Laura Bush 21st Century Librarian Program Grant in the amount of $227,862 was awarded to the Medical Library Association. The funding will aid in transitioning existing RTI research curriculum and learning exercises to online formats and increase the reach of the program to new and diverse audiences at reduced costs.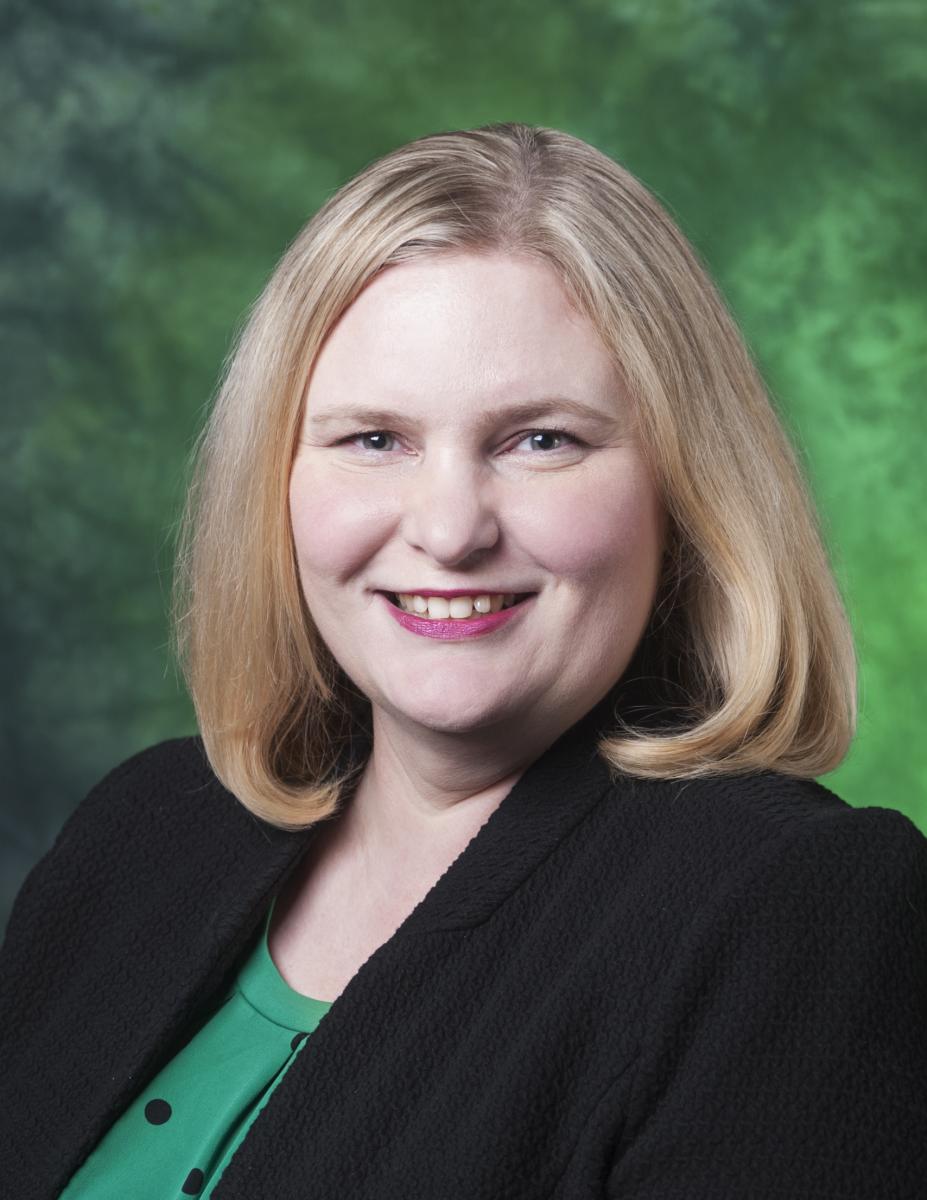 The RTI program provides professional development opportunities for practicing health science librarians. Participants are immersed in focused activities related to research, inquiry, and publishing through instruction, mentorship, and various professional activities. The RTI Online will include updated and expanded research curriculum content, particularly in the new and relevant areas of data analysis and statistics, and research dissemination through social media. It will also offer greater accessibility, affordability, and flexibility to participants.

A part of the new RTI Online program is an academic partnership with the Department's Master of Science in Information Science Health Informatics program. Through this partnership, four LIS graduate students will gain valuable experience through involvement in the 2021 and 2022 Research Training Institutes. The partnership will also serve as a model for other LIS master's programs and positively impact the quality of research methods instruction in formal LIS graduate-level programs.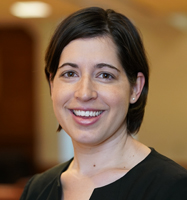 "We are pleased to partner with the Medical Library Association to offer an experiential learning opportunity for students to gain advanced research skills," said Cleveland. "It has been a rewarding experience working with Susan Lessick, project director of the MLA Research Training Institute. Dr. Philbrick has been co-lead instructor of the very successful institute for several years. I am delighted to have Karen Gutzman, one of the graduates of our health informatics program involved in this IMLS grant."
Dr. Jodi Philbrick will serve as a Lead Faculty for the RTI Online. Dr. Ana Cleveland will collaborate with the RTI leadership team, faculty, and peer coaches to design, deliver and assess the new online program as the UNT Academic Liaison. Karen Gutzman, Head of Research Assessment and Communications at The Galter Health Sciences Library & Learning Center at Northwestern University will serve as Research Instructor and the Digital Dissemination Coordinator on the project.

For more about the IMLS Grant and the RTI Online, please see the official MLA news release.