The Department of Information Science is pleased to announce that four students in the Information Science Ph.D. program have been awarded IS Endowed Graduate Fellowships. Xinchen Yu and Malak Khader are the recipients of the Dewey E. Carroll Fellowship, and Jinfeng Zhou and kYmberly Keeton are the recipients of the Mark E. Rorvig Fellowship. The fellowships are offered by the department and help provide financial support to graduate students in the IS Department who have demonstrated the potential for outstanding research and/or teaching in the fields of information science, library science, and data science.
Dewey E. Carroll Fellowship Recipients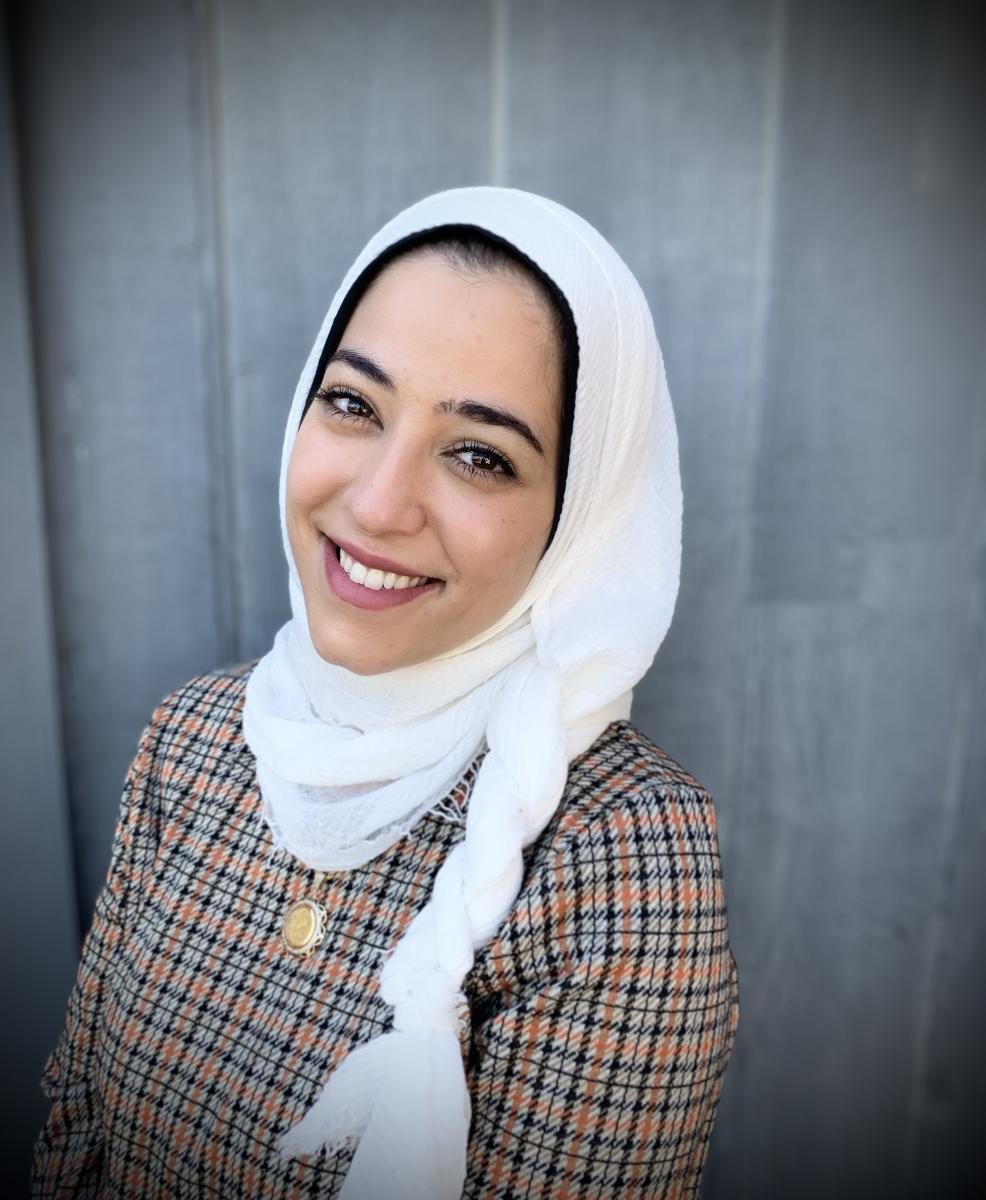 Malak Khader is a Ph.D. candidate where her field of study is broadly Information literacy, in collaboration with cultural and religious literacies. She has also done research with Information Behavior, Information Seeking, and Data Ethics.
"I'm so honored to be receiving this scholarship from the department in honor of Dewey E. Carroll," said Khader. "This scholarship will greatly encourage and assist me with my research in the field of cultural and religious literacies within information literacy. I'm so excited to be receiving this support from my department and college, and look forward to the potential it will bring."
Khader, who has served in leadership roles for the UNT ASIS&T Student Chapter while pursuing her Ph.D., is also a Teaching Fellow, where she has assisted with and taught several courses, including Project Management in Information Systems and Quantitative Research Methods courses. Malak is also a member of the SageResearch Tribe where she collaborates with university peers and faculty to produce research on a variety of topics within Information Science.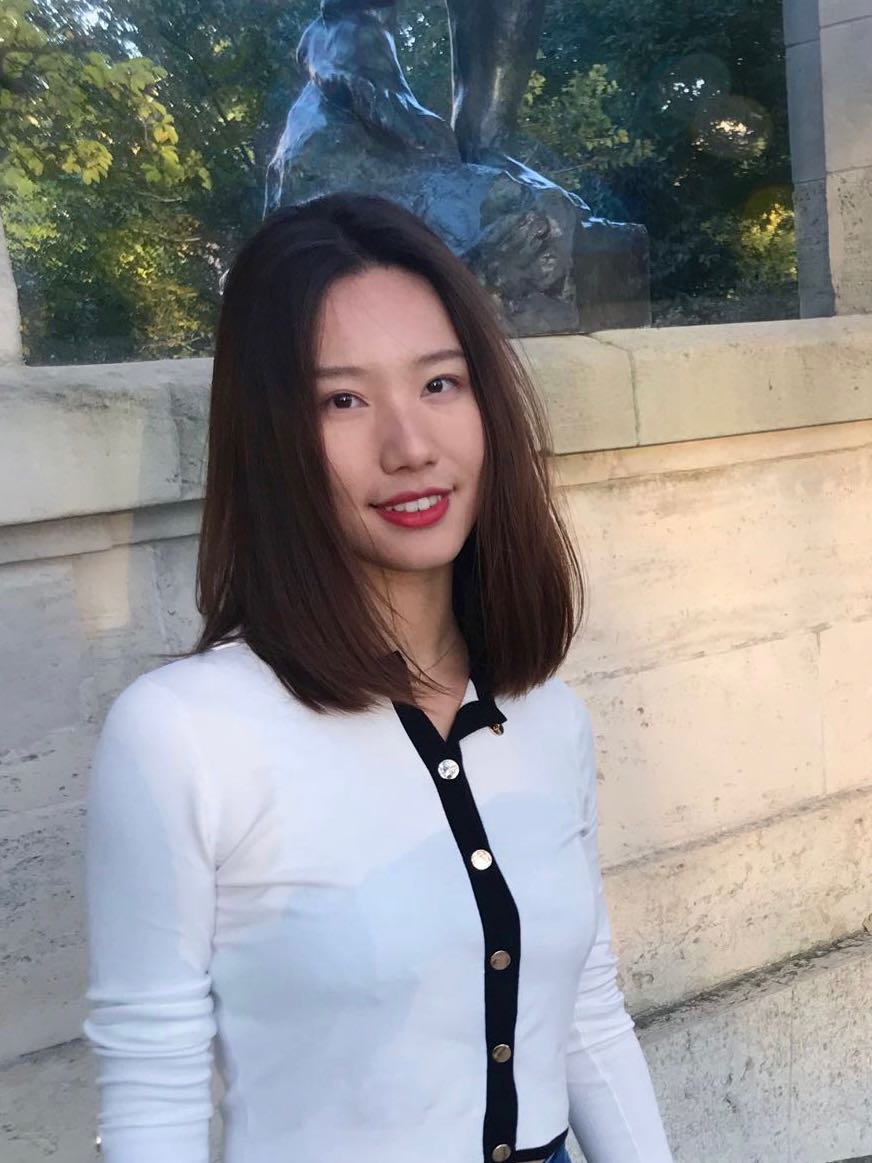 Xinchen Yu is a third-year Ph.D. student with a concentration in Data Science. She earned a Bachelor's degree in Information Resource Management from Zhejiang University, and a Master's in Information Science from the University of Pittsburgh. Her research interests lie in the areas of computational social science and natural language processing. Currently, Xinchen is working on research projects with a goal to de-escalate online hate through modelling online users' comments. Yu has also been a Teaching Assistant for Introduction to Data Science.
"I'm very grateful and honored to receive the Dewey E. Carroll Endowed Graduate Fellowship," said Yu. "It encourages me a lot in both research and teaching. Without a doubt I will keep focusing on applying computational techniques for social good and sparing no effort to make my contributions to academia."
Mark E. Rorvig Fellowship Recipients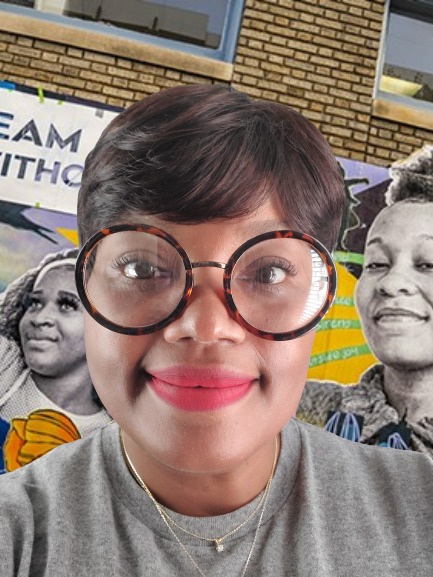 kYmberly Keeton is a native Texan, a nationally published writer, an art librarian & archivist, and genealogy curator. By day, the American Library Association (ALA) Emerging Leader and Library Journal 2020 Mover & Shaker is the Chief Artistic Officer of NOVELLA MEDIA, LLC, a creative multimedia production company and the founder of ART | library deco a virtual African American art library and repository. Keeton is currently working on a Ph.D. in Information Science, Interdisciplinary Studies and is a TA/Researcher in the department.
"As a Ph.D. student who attends the University of North Texas remotely, the Department of Information Science is committed to its doctoral students' growth by providing an academic experience that sets the tone for success," Keeton said. "The academic and financial support I have received through a global pandemic has been top-notch!
The creative-mixologist, scholar, and philanthropist can be seen on the regular with her dog, Roxy Blue. And if nothing else, kYmberly is always taking time to read books, write hooks, and design the next…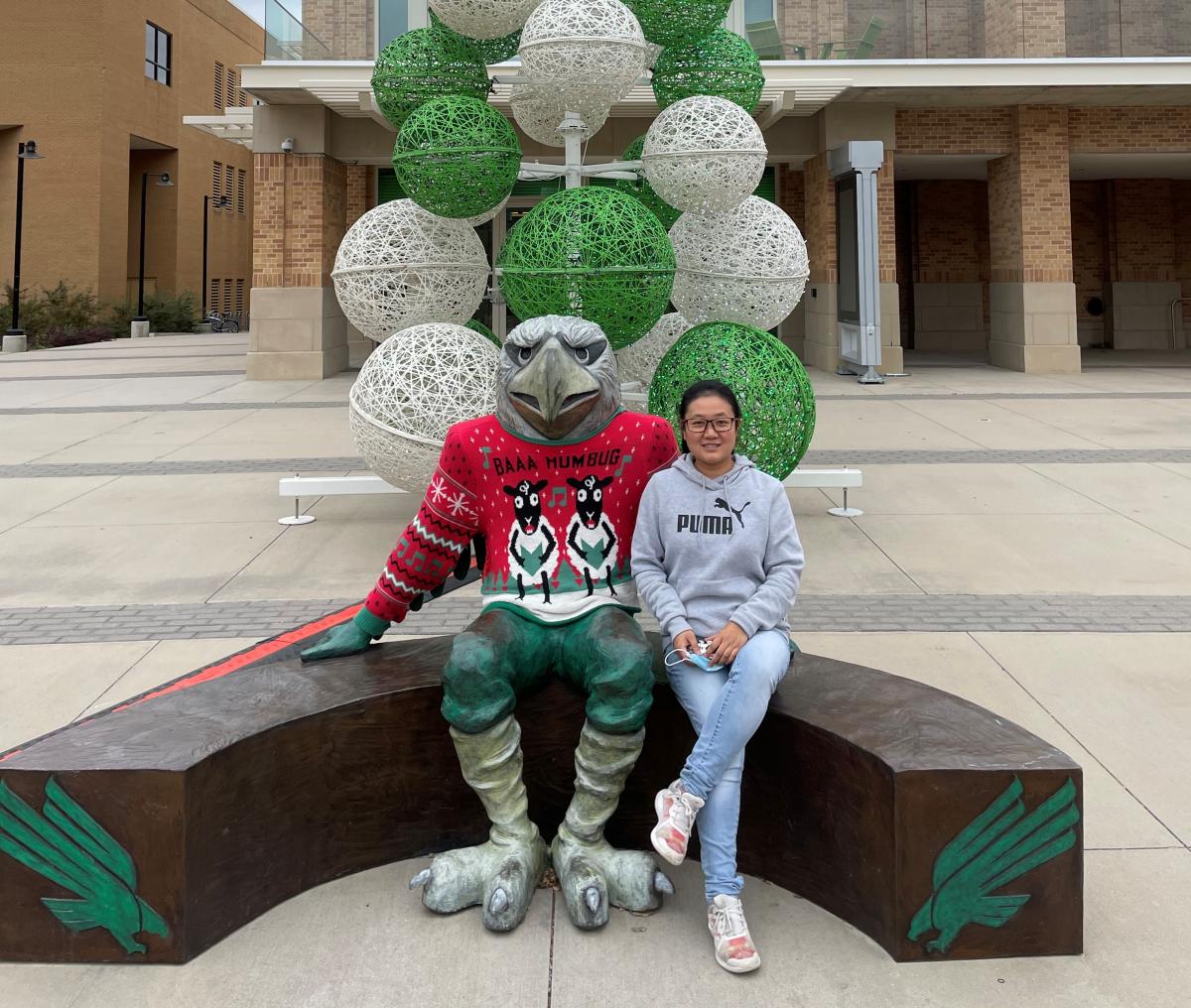 Jinfeng Zhou is a Ph.D. candidate in the Department of Information Science. With a background in data mining, machine learning, deep learning, and natural language processing, her research interests focus on customer behavior and experience management, business intelligence, and recommendation systems. Her dissertation aims to create the review-based recommendation system by applying the aspect-based sentiment analysis and knowledge graph. She is also fascinated with the field of computer vision. She has recently collaborated with her supervisor on three projects, and published six journal papers.
"It is my honor to be a recipient of the Mark E. Rorvig Endowed Graduate Fellowship," said Zhou. "This award means a lot to me. It not only recognizes my efforts and contributions in the past year, but recharges me to continue my research with 100% passion. I appreciate my committee members: Dr. Xu, Dr. Forney, and Dr. Chen for their support. I will be with a grateful heart as I move forward with my academic research and my future work."

Applications for the IS Endowed Graduate Fellowships are accepted in the fall semester. For more about the IS Endowed Graduate Fellowships, visit the Assistantships and Fellowships page .

Published January 19, 2022.