Department of Information Science Professor, Suliman Hawamdeh has been appointed to the rank of Regents Professor by the University of North Texas.
The Regents Professorship award provides recognition for individuals at the rank of professor for outstanding teaching, research, and service to the profession and to the University of North Texas, and who have achieved a high level of national and international recognition.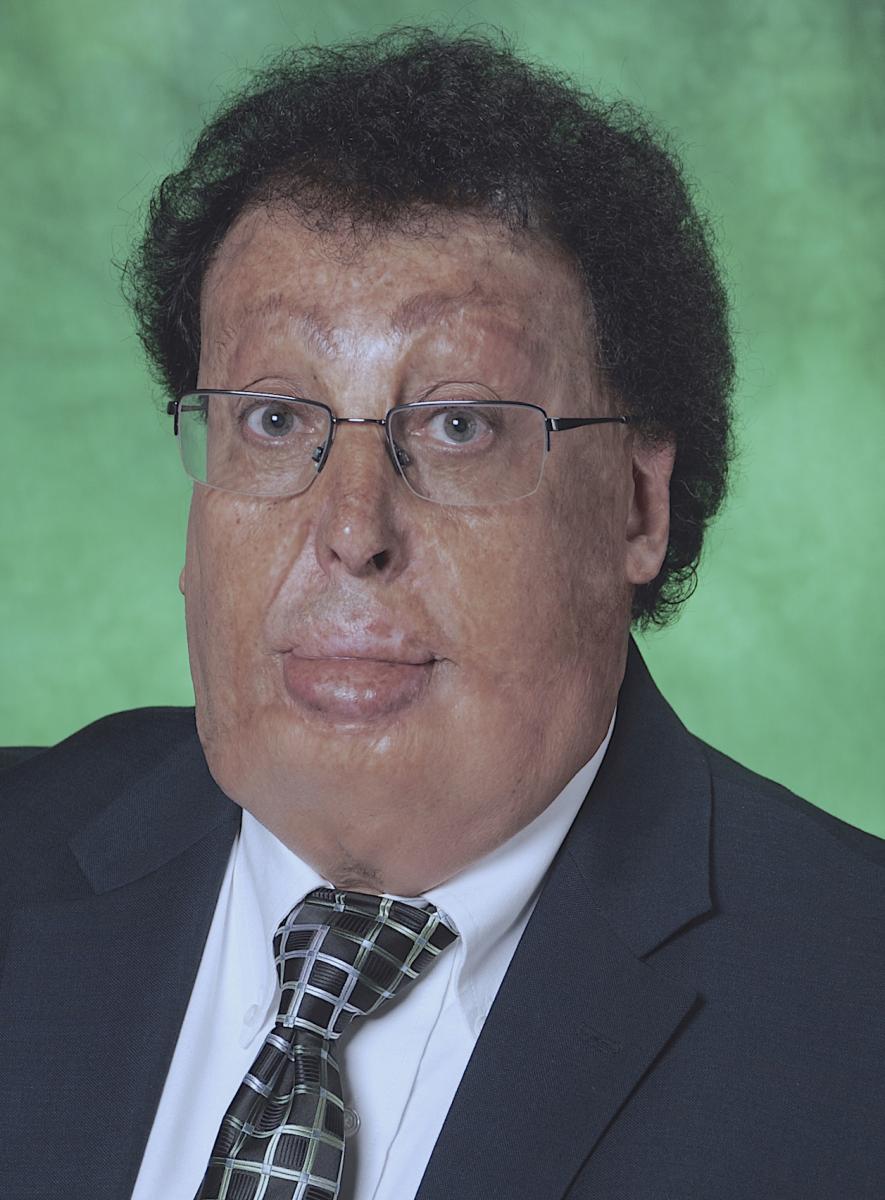 "It is a great honor to receive the Regents Professorship and join a selected group of people at the University of North Texas who performed outstanding teaching, research and service to the university and the profession, and who have achieved a high level of national and international recognition," said Hawamdeh. "It is a proud moment for me as a faculty in the Department of Information Science," he added.
Dr. Hawamdeh joined UNT in 2010 as Department Chair, a position he held until 2017 while also directing the Interdisciplinary Ph.D. program in Information Science, one of the largest programs of its kind in the nation. Under his leadership, the department experienced considerable growth and continued to expand its presence beyond the Denton campus with cohorts in various states. The department also expanded its programs and course offerings by adding a bachelor's and a master's degree in data science and created several concentrations in the existing Master of Science and Ph.D. programs in information science.
Hawamdeh is a leading authority in the field of knowledge management. He founded several academic programs, including the M.S. in Knowledge Management at Nanyang Technological University in Singapore, the M.S. in Knowledge Management at the University of Oklahoma, and the M.S. in Data Science at the University of North Texas. He is the founding editor-in-chief of the Journal of Information and Knowledge Management (JIKM), and the editor of the book series "Innovation of Knowledge Management" published by World Scientific. He is also the founding president of the Knowledge and Information Professional Association (KIPA) which continues to be a vehicle for connecting students with the industry and community.
Dr. Hawamdeh's research and peer reviewed publications in the areas of information science and knowledge management education have had significant impact on the design and implementation of graduate programs at the national and international level. Key publications in this area include "Changing roles of paraprofessionals in the knowledge economy" published in the Journal of Information Science in 2002; "Designing an interdisciplinary graduate program in knowledge management" published in JASIST in 2005; and "Emerging Trends in Data Analytics and Knowledge Management Job Market" published in the Journal of Knowledge Management in 2018.
Hawamdeh is an author and editor of over 150 peer-reviewed publications and 15 books in the areas of information science, knowledge management, cybersecurity, and data science. His most recent book is titled "Knowledge Governance and Learning for Organizational Creativity and Transformation" published by World Scientific in 2021. He served as Co-PI on a 1.3 million dollar NSF Grant awarded to UNT in 2012 as part of a collaborative project on cybersecurity aimed at educating Ph.D. students in cybersecurity and information assurance to address the cybersecurity skills and knowledge gap.
Dr. Hawamdeh also has extensive industrial experience, and prior to joining UNT he worked as the managing director of ITC Information Technology Consultant from 1992 to 1998. He is an active member in several professional organizations for which he has been recognized for his contributions to the profession. In 2020, he was the recipient of the Professional Contribution to LIS Education Award by the Association for Library and Information Science Education (ALISE). He was also recognized by the Association for Information Science and Technology (ASIS&T) as a Distinguished Member, an elite status that recognizes members who demonstrate commitment to mastering their profession through service and educational pursuits.