The Department of Information Science is pleased to announce that Drs. Daniella Smith and Jeonghyun Kim have received grants from the Institute of Museum and Library Services (IMLS).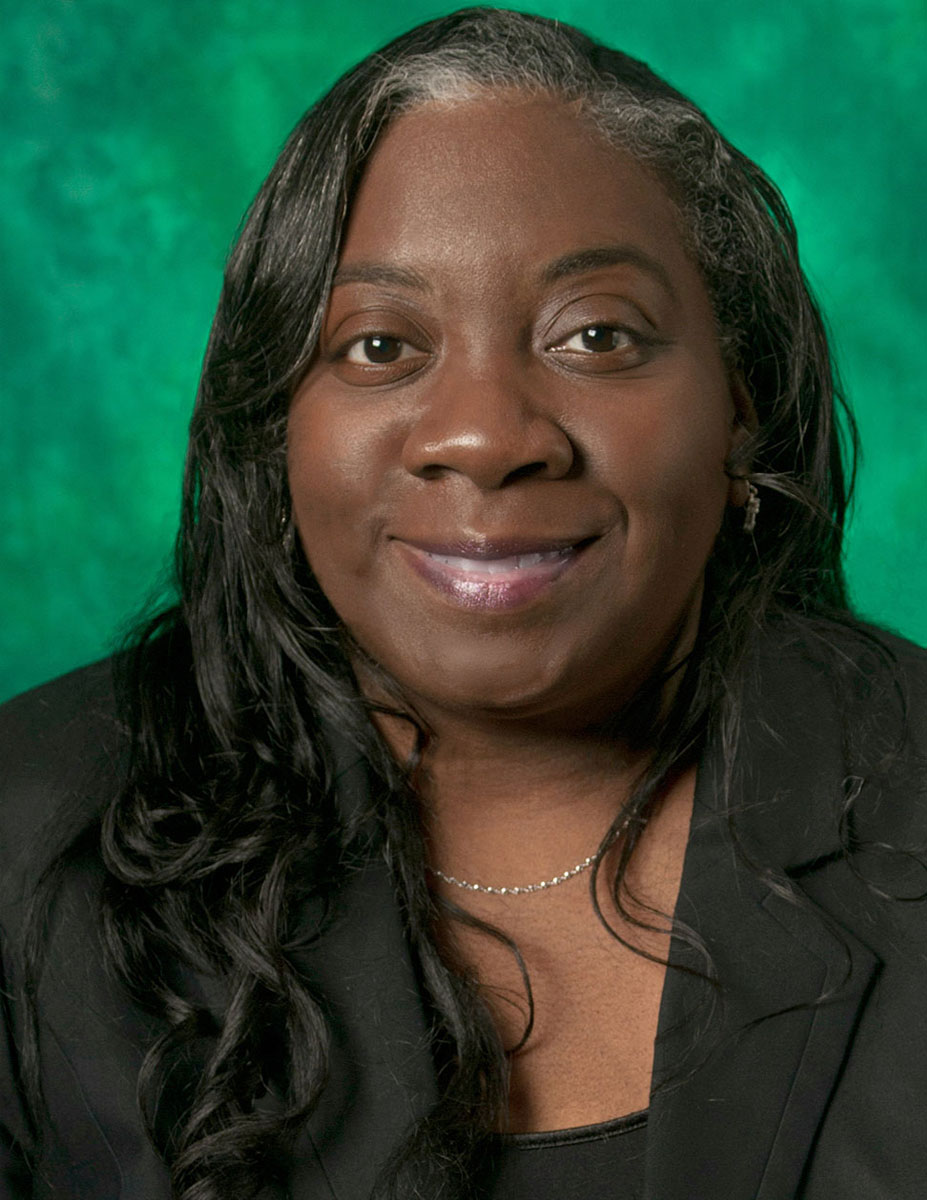 Daniella Smith, Hazel Harvey Peace Endowed Professor, has received a grant in the amount of $132,893 from the IMLS to work in partnership with the International Association of School Librarians (IASL) to complete the project, "School Librarians Facilitating the Success of English Language Learners." Smith will serve as the Principal Investigator for this project that is a collaboration between Dr. Tandra Tyler-Wood from the Department of Learning Technologies and Dr. Xian Zhang from the Department of Linguistics within the College of Information.
The project will convene an interdisciplinary team of linguists, ELL community members, public librarians, educational technologists, teachers, and school administrators, to explore the professional development needs of school librarians regarding strategies and best practices for teaching ELLs.
"The partnerships for this grant are the result of over a year of collaborative planning," said Smith. "Research indicates that ELL students typically do not receive equitable access to educational materials. News reports during the pandemic shared that the gap in access increased. School librarians curate materials and teach multiple literacy skills to prepare their communities for the future. Yet, responses to our preliminary study showed that school librarians want more training to assist them with helping ELLs. This project offers a starting point for understanding the skills that school librarians need."
The anticipated outcomes for the project include (1) a white paper with an action plan that includes training recommendations to better prepare school librarians for working with ELLs and strategies for building partnerships with the ELL community and (2) a toolkit featuring resources and research-based strategies for serving ELLs in school libraries.
Associate Professor, Jeonghyun Kim received an IMLS Laura Bush 21st Century Librarians Program Grant in the amount of $87,298 to fund the project "Data Science for the 21st Century Library and Information Professions." This is a collaborative project with UNT alumnus, Dr. Abebe Rorissa (Ph.D. '07), who is currently serving as Director of the School of Information Sciences at the University of Tennessee. The project aims to identify graduate data science education models at library and information science schools in North America, and to generate preliminary findings of surveys and focus groups illustrating relevant stakeholders' expectations and opinions regarding the skills, knowledge, values, and attitudes needed to be an effective data science specialist and/or librarian.
Kim says the project idea was based on a panel that she coordinated with Dr. Rorissa with faculty at other institutions for the ASIS&T 2019 meeting. "The panel was a relatively open discussion with the audience, and we observed how people were excited but also nervous about the transformational impact of data science on our field," said Kim.
The data skills gap among information professionals is also a research idea that Kim has explored, and in 2016 her article "Who is teaching data: Meeting the demand for data professionals" was published in the Journal of Education for Library and Information Science.
"As data librarianship, which is connected to information science, e-science, and data science, has become increasingly common in our field, it is worthwhile to provide a current snapshot of data science in our field by examining current trends in education and workforce development, as well as current data science perspectives of relevant stakeholders," added Kim.

Published September 9, 2021.