The Department of Information Science will be partnering with the Texas Woman's University School of Library & Information Studies to host the 49th International Association of School Librarians (IASL) Annual conference in 2020.
The IASL conference is dedicated to the advancement of theory and practice in school librarianship. This year's conference will be held at the Denton Convention Center/Embassy Suites Hotel from June 8 – 12, 2020, under the theme "A Rich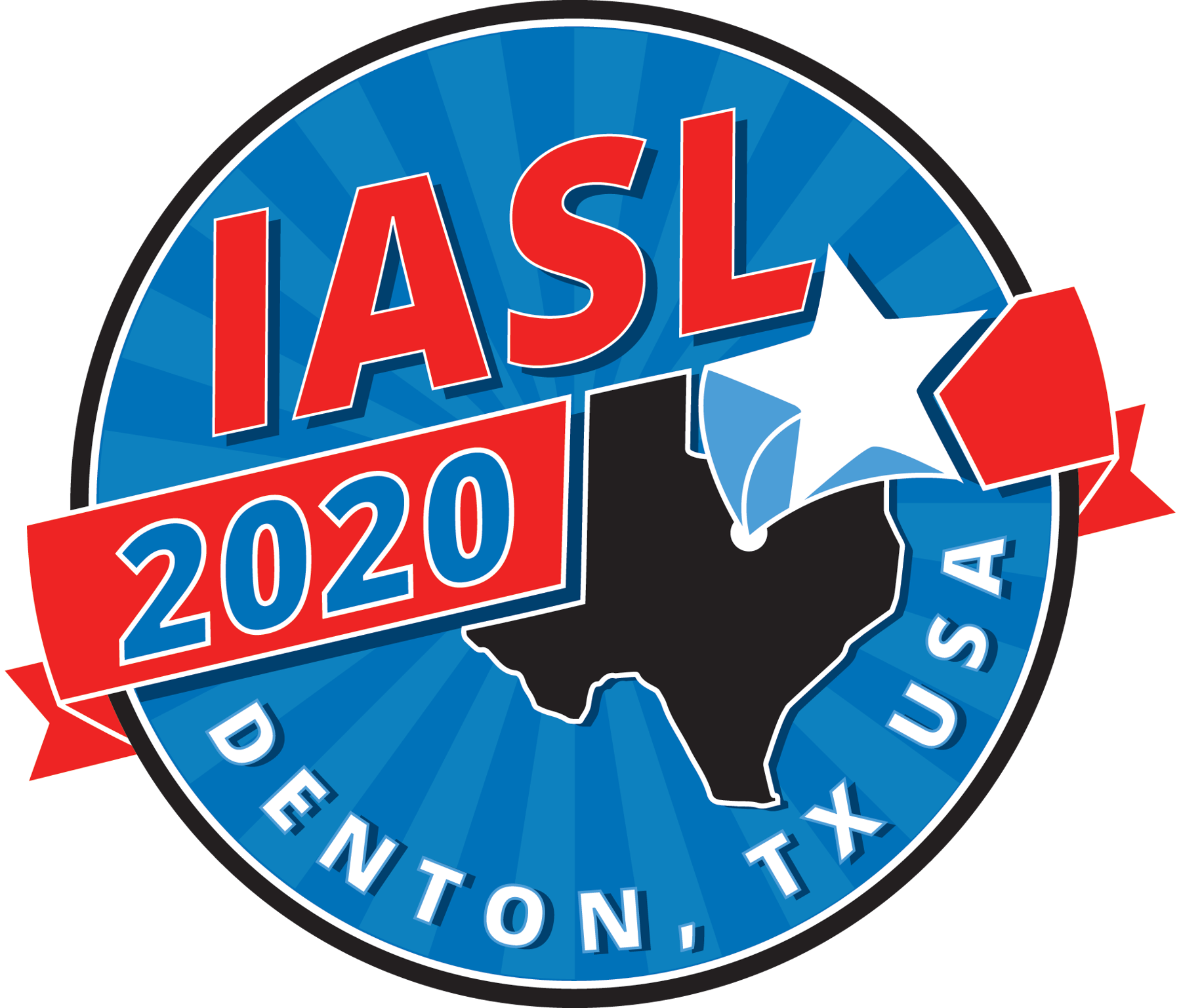 Tapestry of Practice and Research around the World".
Conference attendees can expect a participative conference with opportunity to exchange ideas as it relates to trends, research, and best practices in school libraries locally and internationally.
"We're excited to be welcoming a world of school librarians to Denton, Texas," said Barbara Schultz-Jones, IASL conference chair and director of the youth and school librarianship programs. "It's a wonderful opportunity for researchers and practitioners to meet and learn from each other, as a global experience."
The IASL Planning Committee Members include school & youth librarianship faculty from both DIS and TWU. The conference will include keynote speeches, presentations, workshops, and social events. It is open to teachers, administrators, researchers and those with an interest in exploring school librarianship.
Registration for the conference is now open. For more information, visit the IASL conference website.
About IASL
The mission of the IASL is to provide an international forum for people interested in promoting effective school library programs as viable instruments in the education process. Some objectives of the Association include advocating for the development of school libraries throughout all countries, promoting the professional preparation and continuing education of school library personnel, and promoting the publication and dissemination of information about successful advocacy and program initiatives in school librarianship.