kYmberly Keeton (MLS '14) is the recipient of this year's Austin Civic Futures Awards for Community Inclusion & Engagement. The Civic Futures Awards recognizes teams and individuals across Central Texas who are shaping the future of state and local government. The Community Inclusions & Engagement award specifically recognizes an individual who engages with residents in a way that is inclusive, sustainable and meaningful.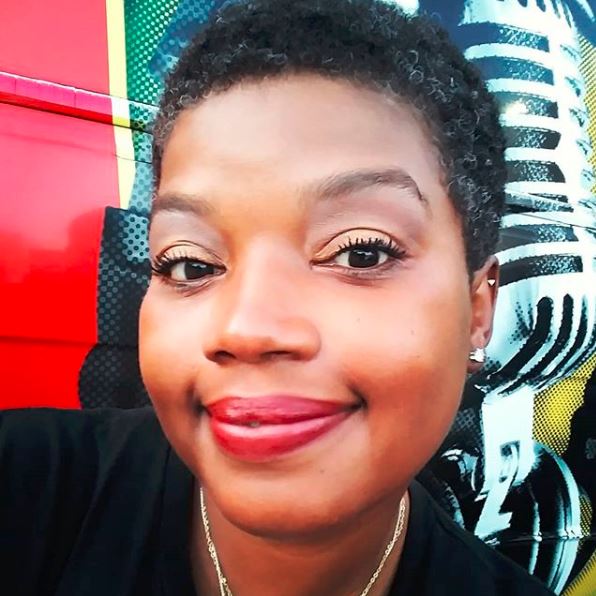 "I am ecstatic to be honored by the City of Austin in my first year in my appointment as the African American Community Archivist & Librarian," said Keeton. "I believe that it is imperative that the work that I am doing continue. I also believe that by showing through example, of what you can do without a lot, has been one of the major platforms of my career in libraries, museums, and cultural centers. This award was a major surprise and I hope to receive more awards in the future. I am just getting started!"
Keeton, who is a native of Fort Worth, TX, graduated from UNT with a Master's in Library Science and a Graduate Academic Certificate in Digital Content Management. She also holds a B.A. in English - Creative Writing from the University of Houston with a minor in African-American Studies.
She is currently the African American Community Archivist & Librarian at the Austin History Center, Austin Public Library. Keeton's work is about forming collaborative partnerships, building relationships with the community, and collecting, archiving, and sharing experiences about Austin's African American History. In her present role, she documents and archives African American narratives in Austin, Texas. Some of her projects in this role have included hosting the first African American forum: Post Gentrification Continuing the African American Narrative in Austin, Texas through Documentation, Community- Legacy Building, and Social Justice. She also coordinated the African American traveling exhibition: A Place for All People: Introducing the National Museum of African American History and Culture, through the Smithsonian's Traveling Exhibition Service, and curated an art salon at the Holt Gallery (Austin, TX).
Her professional career began in 2014 in academic librarianship at Lincoln University, a Historically Black College University in Jefferson City, Missouri. Keeton's graduate practicum at the Museum of Fine Arts Houston, Hirsch Library, and the Houston African American Museum of Culture helped propel her ambitions to include the arts in her practice as a librarian and professor. Eager to share the importance of African American university libraries, she created the first Black university arts library program, digital repository, physical and online exhibition space at Inman E. Page Library, Lincoln University, and developed the first credit-based Hip Hop Information Literacy course under the library science minor at Lincoln University.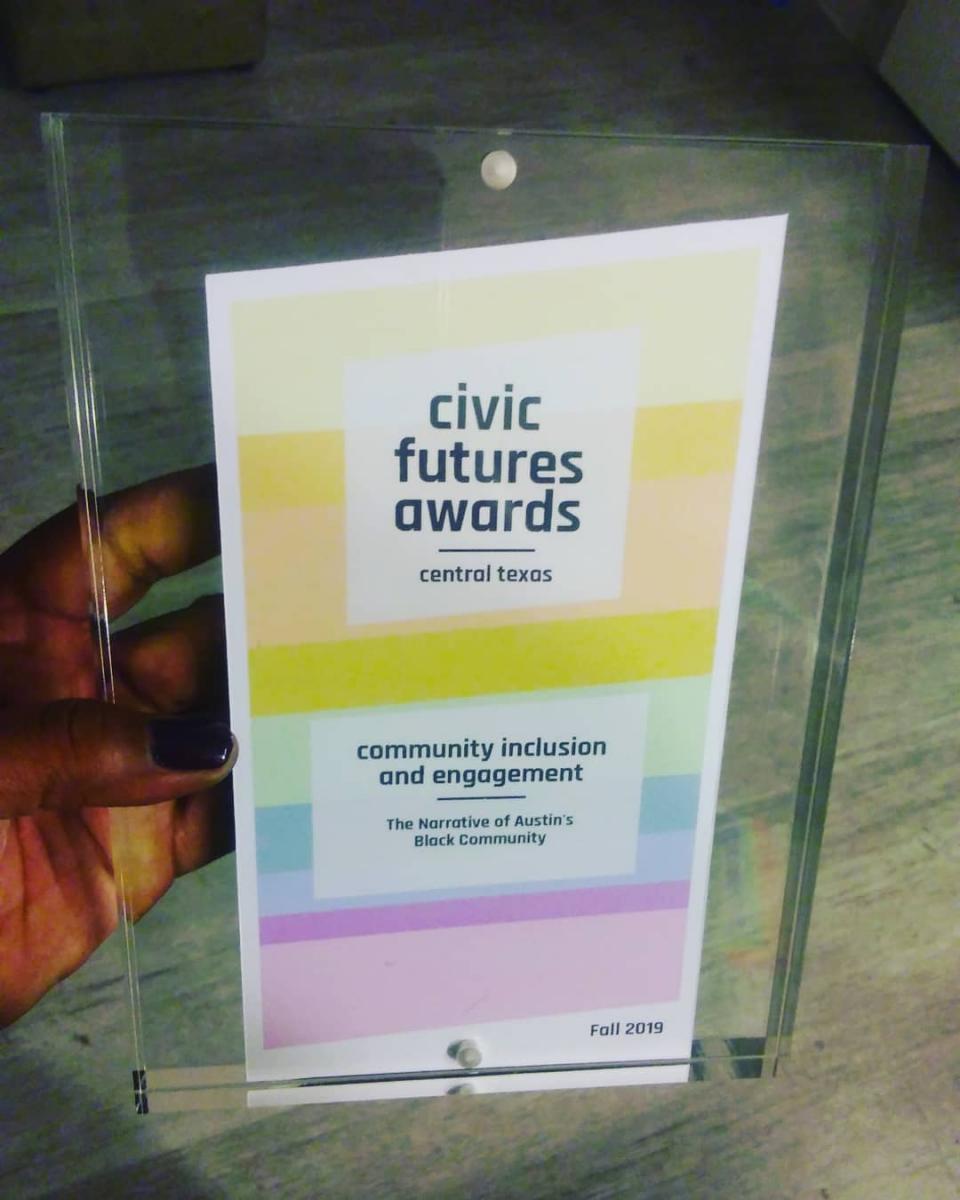 kYmberly is the 2019-2020 Liaison and Editor of NYAH, the Association of College Resource Libraries African American Studies Librarians Interest Group. She was elected to serve a three-year term with the American Library Association as Councilor At Large in April 2019, representing the Austin Public Library System and the southwest region of the United States. The librarian and archivist was appointed in May 2019 as a mentor in the Digital Library Federation & HBCU Library Alliance' Authenticity Project. In August 2019, she was elected and now serves as the Co-Chair for the Society of American Archivists, Women's Section.
Keeton is the founder and director of ART | library deco, sweet as the moment when art went "Pop", an online African American digital art library, documenting the visual experience of art and literature through the
eyes of various artists and institutions in the United States and abroad.
As a creative and scholarly writer, she has been published nationally in magazines, journals, and archived in exhibitions. Her latest body of work includes a chapter in the book Diversity and Inclusion in Libraries: A Call to Action and Strategies for Success. The book, published by Rowman and Littlefield, tackles the issues and challenges of diverse individuals, and should appeal to those interested in diversity as it relates to librarianship. Keeton is the author of Chapter 13: Interpersonal Relationships with Minority Women in Leadership Positions.
Keeton is currently writing a book about African American art librarians as social advocates for change from the south, forthcoming in 2020, by Cambridge Press.
Published October 14, 2019.