The Department of Information Science wishes to congratulate three alumni who will receive awards and recognition for their excellent work and involvement with the Medical Library Association (MLA). Adela V. Justice is receiving the Naomi C. Broering Hispanic Heritage Grant, and Chris Shaffer is receiving the President's Award for his work with the Bylaws Committee. Stephanie Fulton has been elected to the Board of Directors.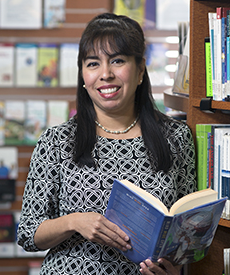 Adela Justice, a 1995 graduate of the MSLS program, has been awarded The Naomi C. Broering Hispanic Heritage Grant. This grant is endowed by MLA Past–President Naomi C. Broering on the occasion of her more than 40 plus years as a member of MLA. The Grant awards $1,000 annually to a person of Hispanic or Latino ethnicity, or a person who has an interest in Hispanic/Latino Community information services.
"As the 2017 recipient of the Medical Library Association's Naomi C. Broering Hispanic Heritage Grant, I am both honored and excited by this award," said Justice. "I appreciate the opportunity that I've been given to spend the year studying the fascinating field of consumer health informatics. This new knowledge will benefit my work as a consumer health/patient education librarian working with cancer patients, their families, friends and caregivers".
Adela has been a Senior Librarian in The Learning Center at the University of Texas MD Anderson Cancer Center since December 2015. Prior to that, she held positions at the National Network of Libraries of Medicine, South Central Region, The Texas Medical Center Library, Houston Public Library, and the University of Texas Medical Branch Moody Medical Library.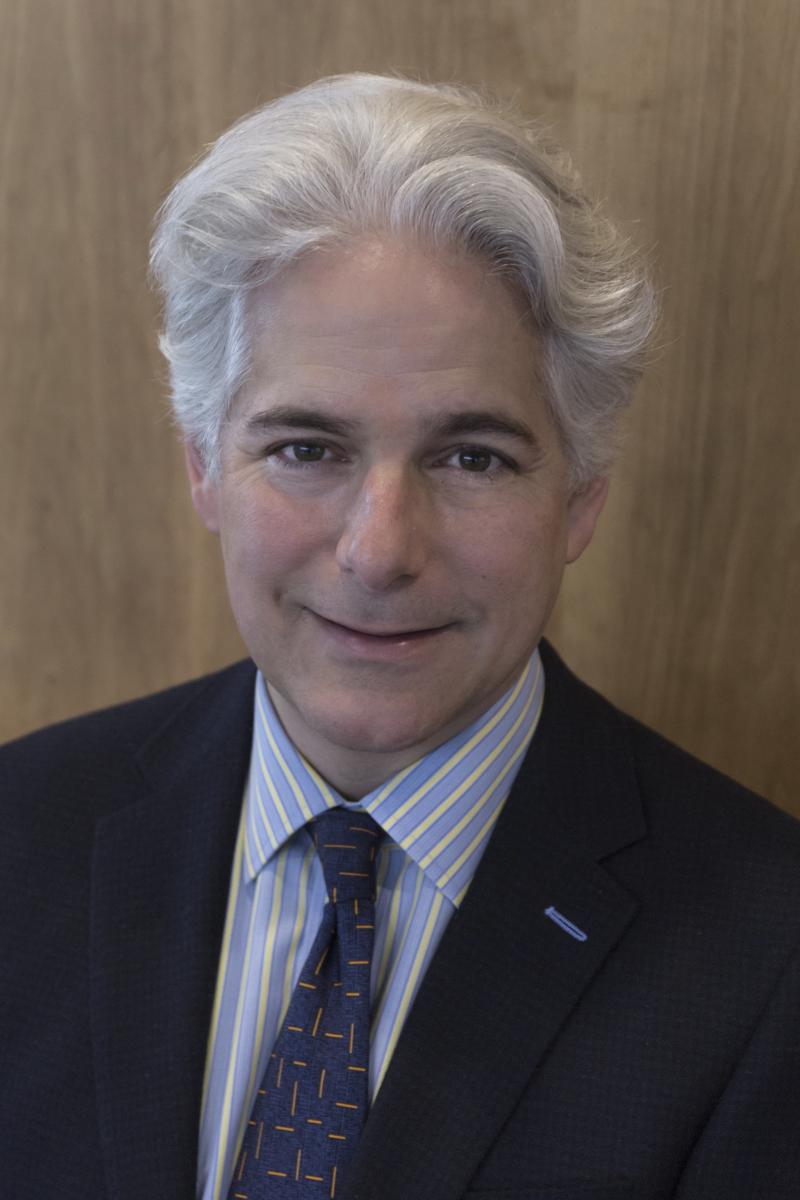 Chris Shaffer has been University Librarian at Oregon Health & Science University since 2008. In August, he will join the University of California, San Francisco, as University Librarian and Assistant Vice Chancellor for Academic Information Management. His previous position was Assistant Director for Technology and Outreach at the University of Iowa Hardin Library for the Health Sciences. At both institutions, he helped plan inter-professional education initiatives and worked with research offices and Clinical and Translational Science Award centers to develop new library services for researchers. At OHSU, he established the Ontology Development Group, which receives in excess of $1 million in annual funding to promote research, service development, and education through semantically enabled technologies. Chris is an active member of the MLA, where he serves as Treasurer on the Board of Directors, and a Distinguished Member of the Academy of Health Information Professionals. He holds a BA in Philosophy from Texas A&M University and an MS in Information Science from UNT (class of 1994).
"I am honored to have been the liaison from the Medical Library Association Board of Directors to the Bylaws Committee for the past several years," said Chris. "The members of the committee did such great work on a major revision to the Bylaws, streamlining and modernizing a foundational document that positions the association to grow into the future. Bylaws require attention to detail and aren't the glamorous side of association work, but they are critical to the success of an organization. Our team went above and beyond and are very deserving recipients of the 2017 President's Award. I am happy that I could play a part in supporting their work."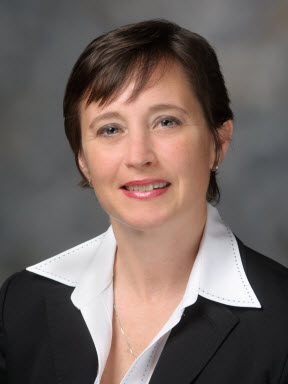 Stephanie Fulton, MSIS, AHIP, is the Executive Director of the Research Medical Library at The University of Texas MD Anderson Cancer Center in Houston, Texas. She is also serving as the part-time ad interim executive director of the TMC Library. She earned her MSIS from UNT with a focus in medical informatics and a BS in psychology from Texas A&M. Ms. Fulton served for nine years as an adjunct faculty for the College of Information at UNT, teaching online searching. Stephanie has been a member of the MLA and the South Central Chapter (SCC) for the majority of her career. She has served in numerous leadership roles in both organizations including Chair for the Cancer Librarians Section (MLA) and is currently a member of the Finance Committee for SCC.
"It is a real honor to be elected to the MLA Board of Directors. MLA is my professional home and I look forward to the opportunity to serve our members and this organization during my term," said Stephanie.