The UNT Department of Information Science (DIS) and the Texas Woman's University School of Library Studies hosted the International Association of School Librarianship (IASL) Conference on July 12-16, 2021. The annual IASL conference is dedicated to the advancement of theory and practice in school librarianship and is open to school librarians, teachers, administrators, and researchers with an interest in education and libraries.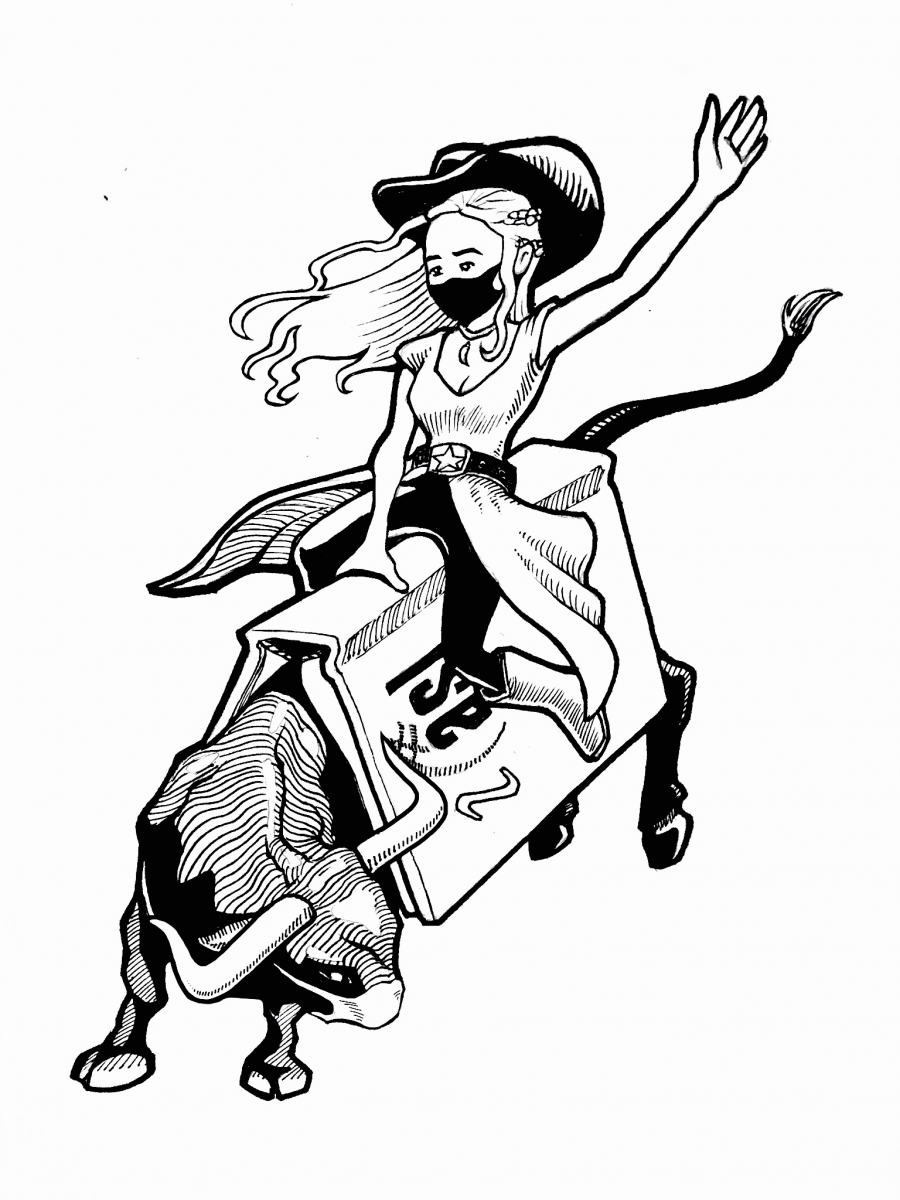 The event, which was originally scheduled to take place in-person in Denton, TX in July 2020 was rescheduled due to the COVID-19 pandemic.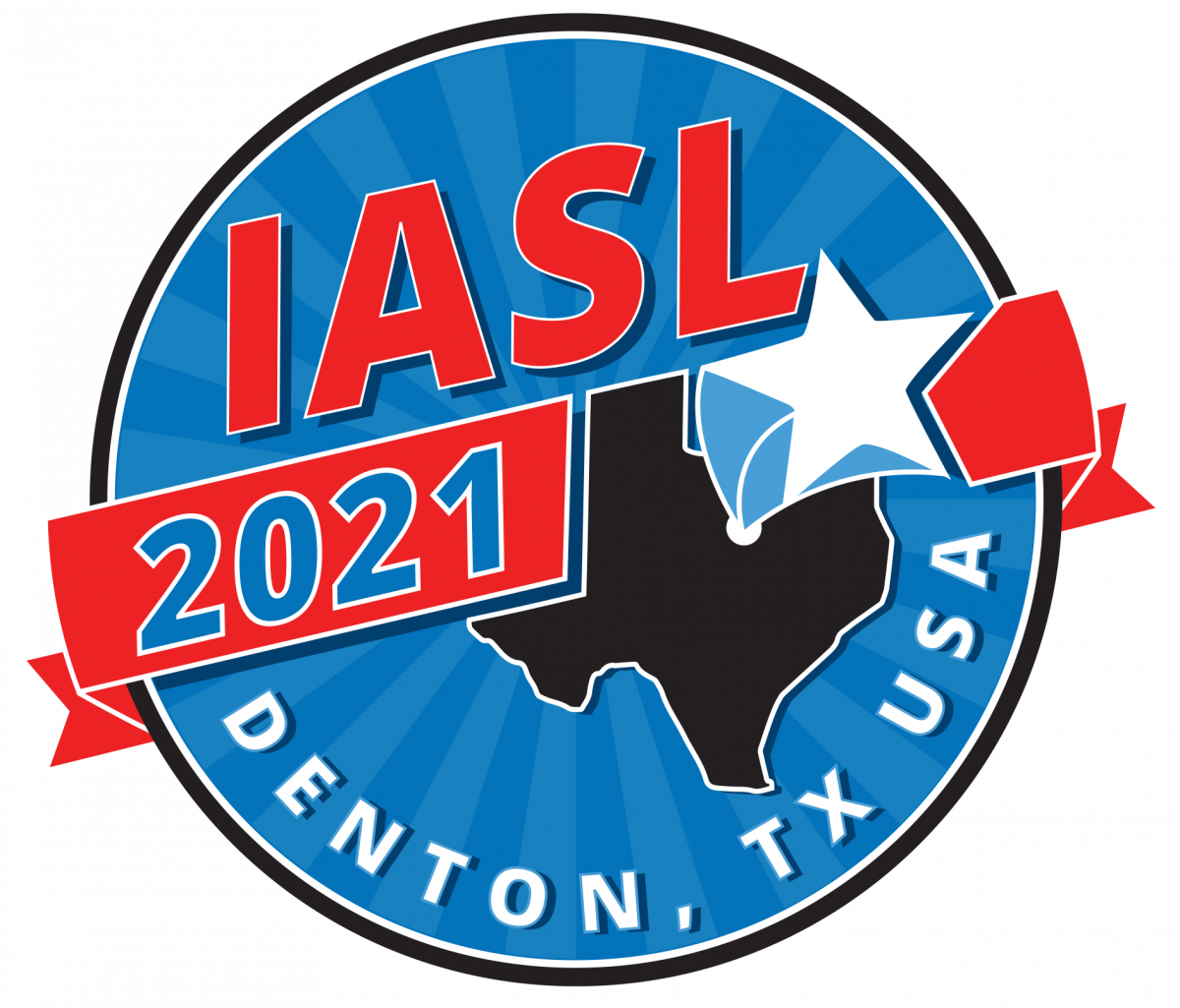 Despite this interruption, conference organizers brought together 325 attendees from 37 countries for a virtual experience that enlivened the conference theme of "A Rich Tapestry of Practice and Research Around the World". This year marks the 50th year of the IASL bringing a world of school librarianship together as well as the first time delivering a virtual conference.
"The feedback we've received has been overwhelmingly positive and appreciative of the virtual conference, broadcast from Denton, Texas, USA," said Schultz-Jones, conference chair and UNT professor. "The tapestry we wove together through this conference is our expression of learning, interaction and growth as educators."
The conference utilized the software platform EventMobi which provided opportunities for attendees to meet, exchange ideas and exchange information from all across the globe. Attendees participated in conference workshops, events, and meetings from as far away from Denton, TX as Nilai, Malaysia; Sydney, Australia, and Punjab, India. The virtual delivery made it possible for more persons to attend who would otherwise not have been able to make the trip to Texas. The obstacles of global time zones were accommodated through scheduling, recorded presentations, and the on-demand delivery of all recorded sessions which will also be available to attendees for one year.
The conference opened with greetings from Dean Lisa Huffman, Texas Woman's University; Dr. Kinshuk, Dean of the College of Information, UNT; Kristi Starr, Chair of the Texas Association of School Librarians (TASL); Mary Woodard, Chair-elect of the Texas Library Association (TLA); Jennisen Lucas, President of the American Association of School Librarians (AASL) 2021-2022; and Katy Manck, President of IASL. We were honored to be the hosts for the inaugural Jean E. Lowrie Global Outreach Lecture Series with Wayne Weigand in conversation with Dr. Daniella Smith, Dr. Marcia Mardis, and Dr. Ross Todd. Dr. Weigand is graciously donating the proceeds from his upcoming book, "American Public School Librarianship: A History" to supporting this lecture series.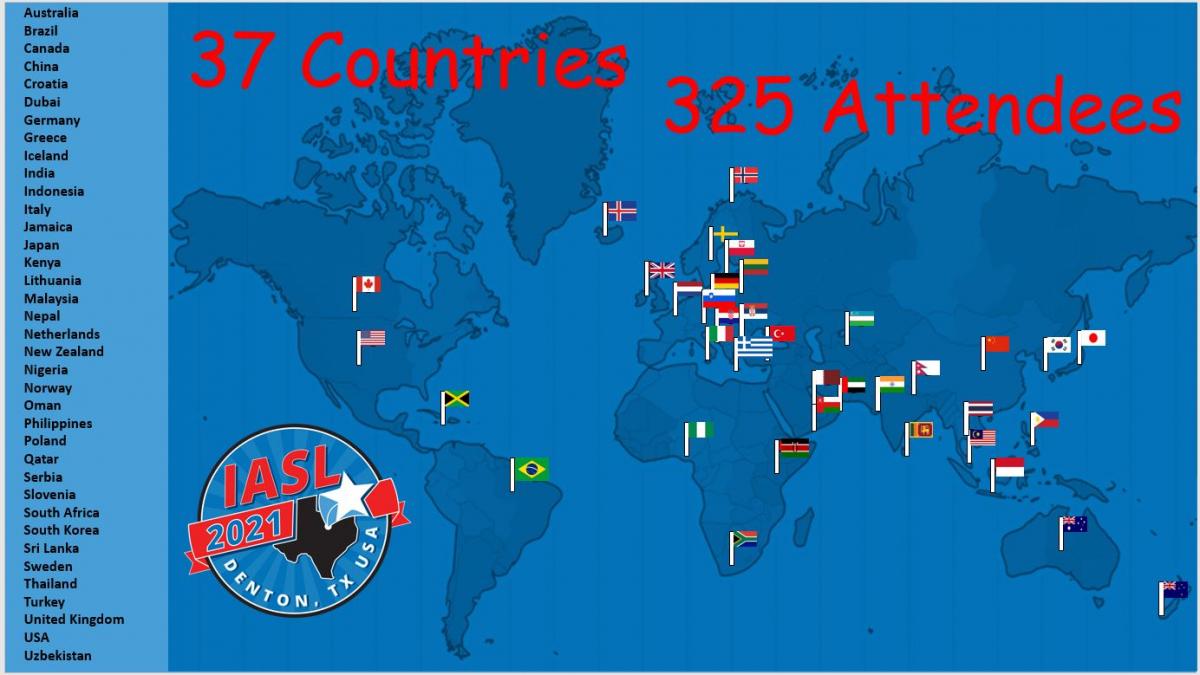 The conference strands (innovation, language & culture, growing literacies, diversity, equity & inclusion, and literature & storytelling) were well supported
through a dynamic set of presentations by speakers from around the world. The conference also welcomed a variety of well-known authors who shared their life stories, their passions, their writing process, and their appreciation for school librarians: Kevin Henkes; Dr. Cecilia Aragon; Varian Johnson; Ibi Zoboi; Julie Murphy and Dr. Rose Brock; Chris Barton; a Scholastic Author Panel on international perspectives with Mượn Thị Văn, Gail Villanueva, Shakirah Bourne+, and Sabina Khan; Izzy B; Kelley Donner; and Gene Ambaum. Dr. Ross Todd provided a powerful and inspirational closing keynote by summarizing the conference sessions and challenging everyone to participate in building a school library that serves humanity, and encourages students to be agencies of the future.
The Best Paper Award went to Jennifer Branch-Mueller and Joanne Rodger (Canada) for their paper "Single threads woven together in a tapestry": Dispositions of Teacher-Librarian Leaders. The conference consisted of several great ways to keep attendees engaged including an ongoing trivia game throughout the five days that captured significant interest and resulted in 18 first prize winners, with the grand prize going to Margaret Lincoln, UNT alum. Prizes included t-shirts and books by authors who presented at the conference.
The IASL 2021 Conference Planning Committee consisted of UNT faculty, Drs. Daniella Smith, Jennifer Moore, Sarah Evans, Tricia Kuon, and Toby Faber (adjunct), as well as Jamie Meik, UNT alumna.
"We couldn't have been successful without the support of our sponsors, our wonderful team of student volunteers who moderated the sessions, our authors, our speakers and presenters, and our international community of attendees who participated and connected us," said Schultz-Jones.
For more about the IASL 2021 conference, visit the IASL 2021 conference website.