The Department of Information Science is pleased to announce that Senior Lecturer, Dr. Jodi Philbrick; Information Science alumnae, Karen Gutzman (MLS '12) and Jean Hillyer (MLS '08), and MS-IS student, Robert Browder are recipients of awards from the Medical Library Association (MLA).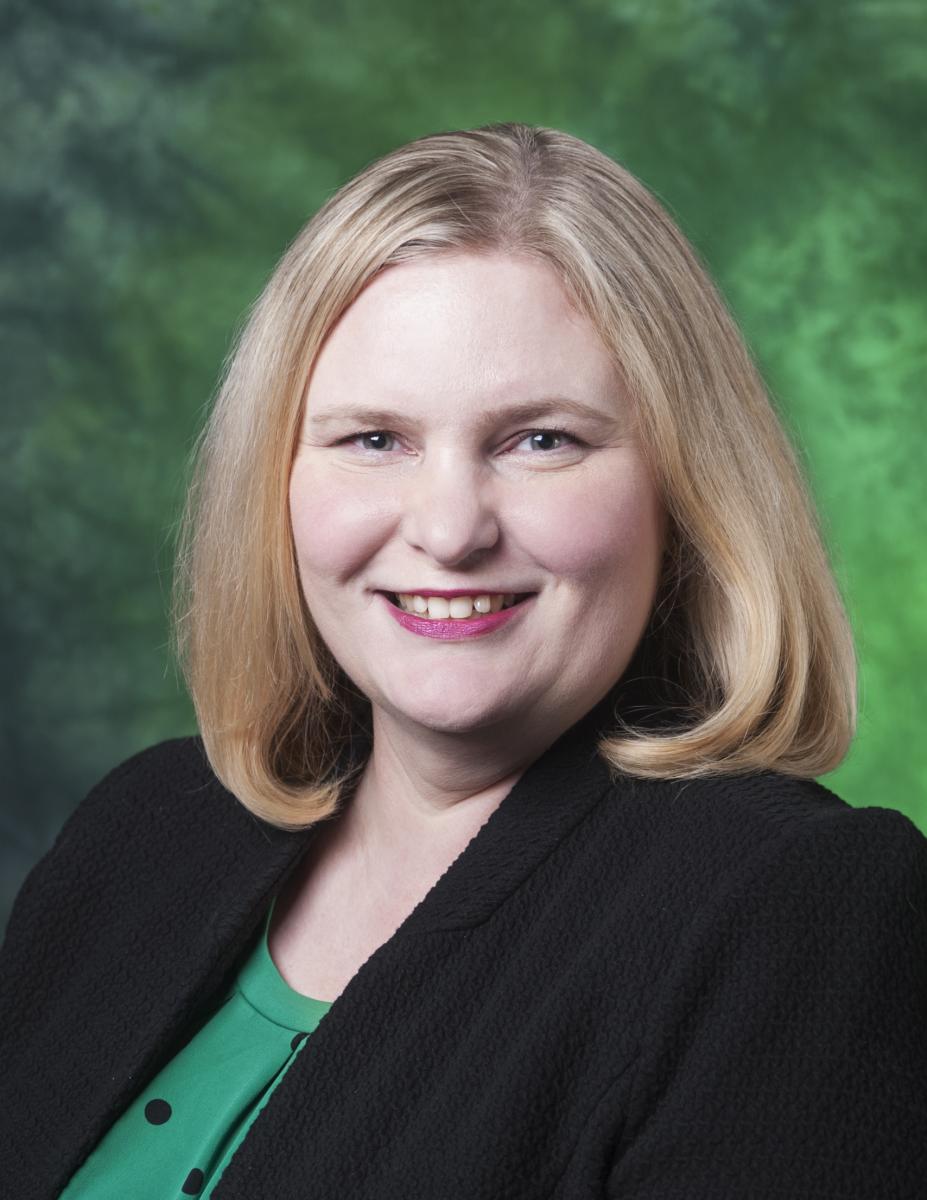 Dr. Jodi Philbrick is the 2021 recipient of the Lucretia W. McClure Excellence in Education Award. Established in 1998, in honor of Lucretia McClure, one of the associations most respected members, the award honors outstanding practicing librarians or library educators in the field of health sciences librarianship and informatics.

"It is an honor to receive the 2021 Lucretia W. McClure Excellence in Education Award from the Medical Library Association, and I am very grateful to those who supported my nomination," said Philbrick. "Lucretia W. McClure served as an inspiration to me, and it is a privilege to have an award named after her. Teaching has been part of my professional life from the beginning, and it is rewarding that my contributions to the education of medical librarians has been recognized."

Dr. Jodi Philbrick joined the Information Science Department in 2013 after earning both her Master's in Library Science and a Ph.D. in Information Science from UNT. She is an active member of the MLA, serving as faculty for the Research & Training Institute, and receiving the President's award in 2017 for her contributions to the association.

The Lucretia W. McClure Excellence in Education Award has also been awarded to Regents Professor and Sarah Law Kennerly Endowed Professor, Dr. Ana Cleveland in 2000, and Information Science alumna Gale G. Hannigan, AHIP, in 2011.
---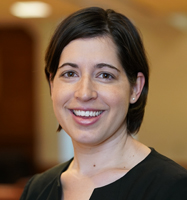 Karen Gutzman, a 2012 graduate of the Master of Science in Library Science program is the recipient of the Estelle Brodman Award for the Academic Medical Librarian of the Year. The award recognizes an academic medical librarian at mid-career level who demonstrates significant achievement, potential for leadership, and continuing excellence.

Gutzman is head of Research Assessment and Communications at Galter Health Sciences Library & Learning Center at Northwestern University where she develops, supports, and implements programs that increase awareness about digital scholarship and issues in the digital environment among faculty, researchers, and students at Feinberg School of Medicine.

"I am honored to receive such an important award in my profession, and I feel incredibly grateful for the recognition of my work," said Gutzman. "I am enduringly thankful for my network of inspiring and supportive colleagues, and the engaging and talented leadership of Galter Director Kristi Holmes and Deputy Director Mark Berendsen."

Gutzman is an active contributor to several professional organizations and is chair of the MLA Scholarly Communications Caucus, having also served on the National Program Committee for MLA 2020.
---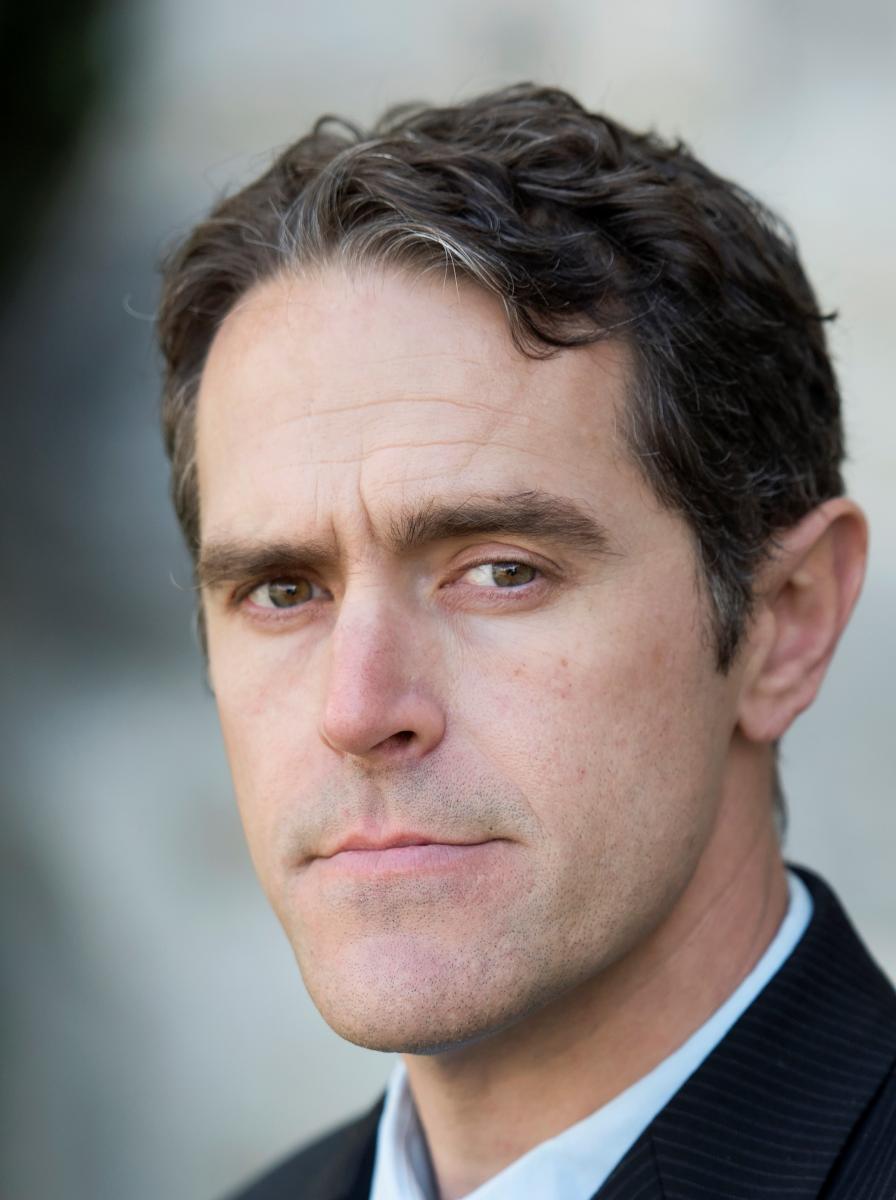 Robert Browder, a current student in the M.S. in Information Science program with a concentration in Health Informatics has been selected for the Rittenhouse Award. This award recognizes the best unpublished paper or web-based project on health sciences librarianship or medical informatics, by a MLS student or a trainee in an internship in health sciences librarianship or medical informatics.
The paper for which Browder won the award is titled "Blockchain Technologies in Health Information Management." This paper was written in the course 5365 - Health Science Information Management, taught by Dr. Ana Cleveland. Browder is in his final semester in the program and will be graduating from UNT in May. His area of special interest is the interface between communities, healthcare, and technology.

"Being selected for the Rittenhouse Award is truly an honor and a wonderful way to wrap up my master's degree at UNT!" said Browder. "I would like to thank all my instructors for challenging me to think deeply about information and the vitality it provides for communities. Special thanks to Dr. Ana Cleveland and Dr. Jodi Philbrick."
---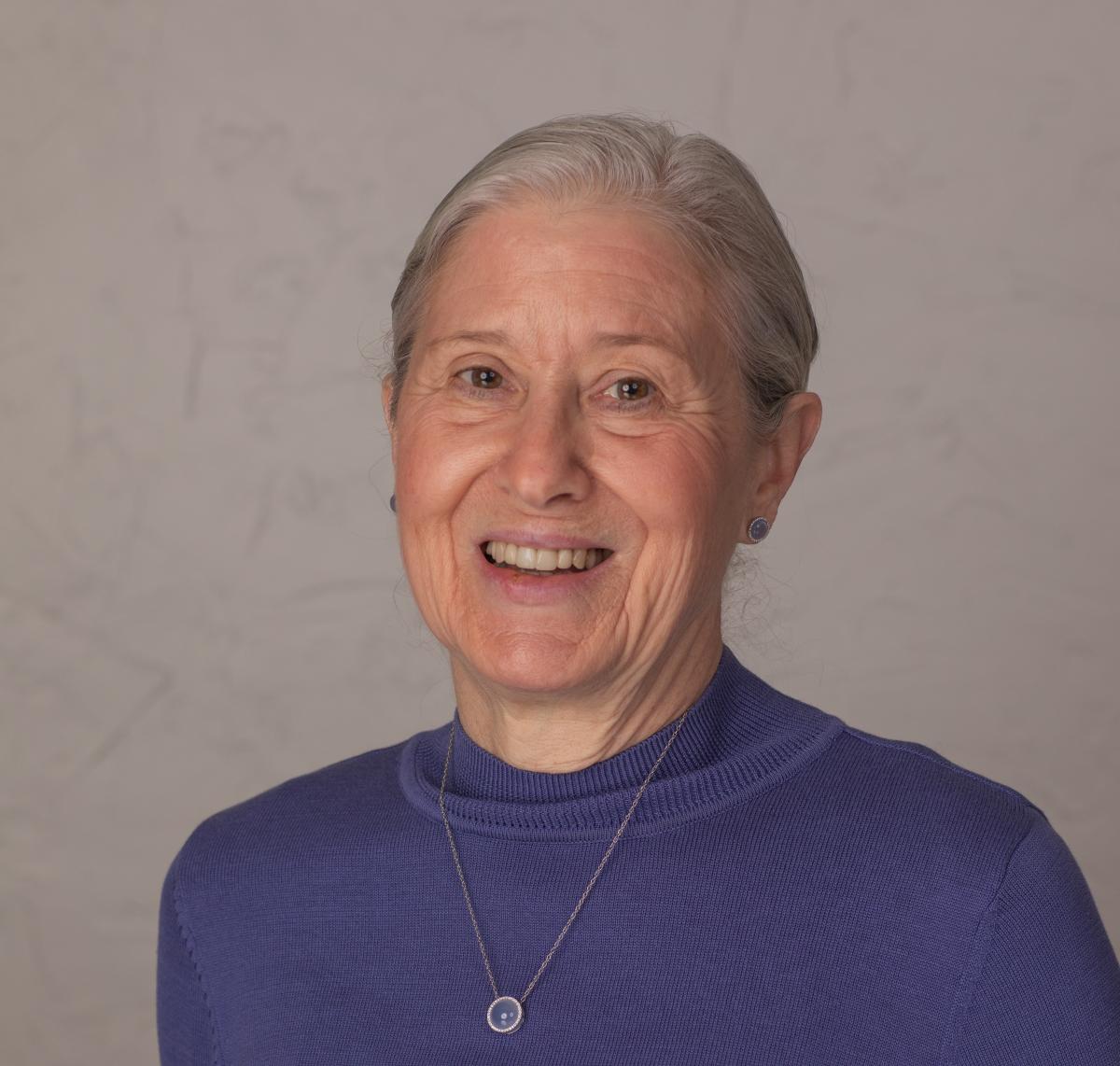 Jean Hillyer, AHIP, received the MLA Research, Development and Demonstration Project Grant. Ranging from $100 - $1000, this grant provides support for research, development, or demonstration projects that will help to promote excellence in the field of health sciences librarianship and information sciences.
Hillyer will be working with hospital and academic librarians on a research project with the hope to improve research assignments and outcomes in undergraduate nursing programs. The title of the research project is "More harm than good? Exploring reasons for and effects of common stringent literature search criteria from the perspective of nursing students, nurses, faculty and librarians." The objectives are to explore reasons for, and effects of common stringent literature search criteria used by nursing students and nurses, and their subsequent attitudes toward and engagement in evidence-based practice and research.
Jean Hillyer graduated with a Master's in Library Science in 2008 and worked for the Baylor University School of Nursing for 10 years. She retired from her position as Assistant Director of the Learning Resource Center in 2018 and remains engaged in the profession.

Awardees will be recognized during the MLA's annual conference held virtually in May.