Associate Professor, Dr. William (Bill) Moen will retire at the end of the year after 24 years of exemplary teaching and service to the University of North Texas.
Dr. Moen joined the University of North Texas as an Assistant Professor in 1996 and became an Associate Professor in 2002. He also served as Director of Research and Associate Dean for Research.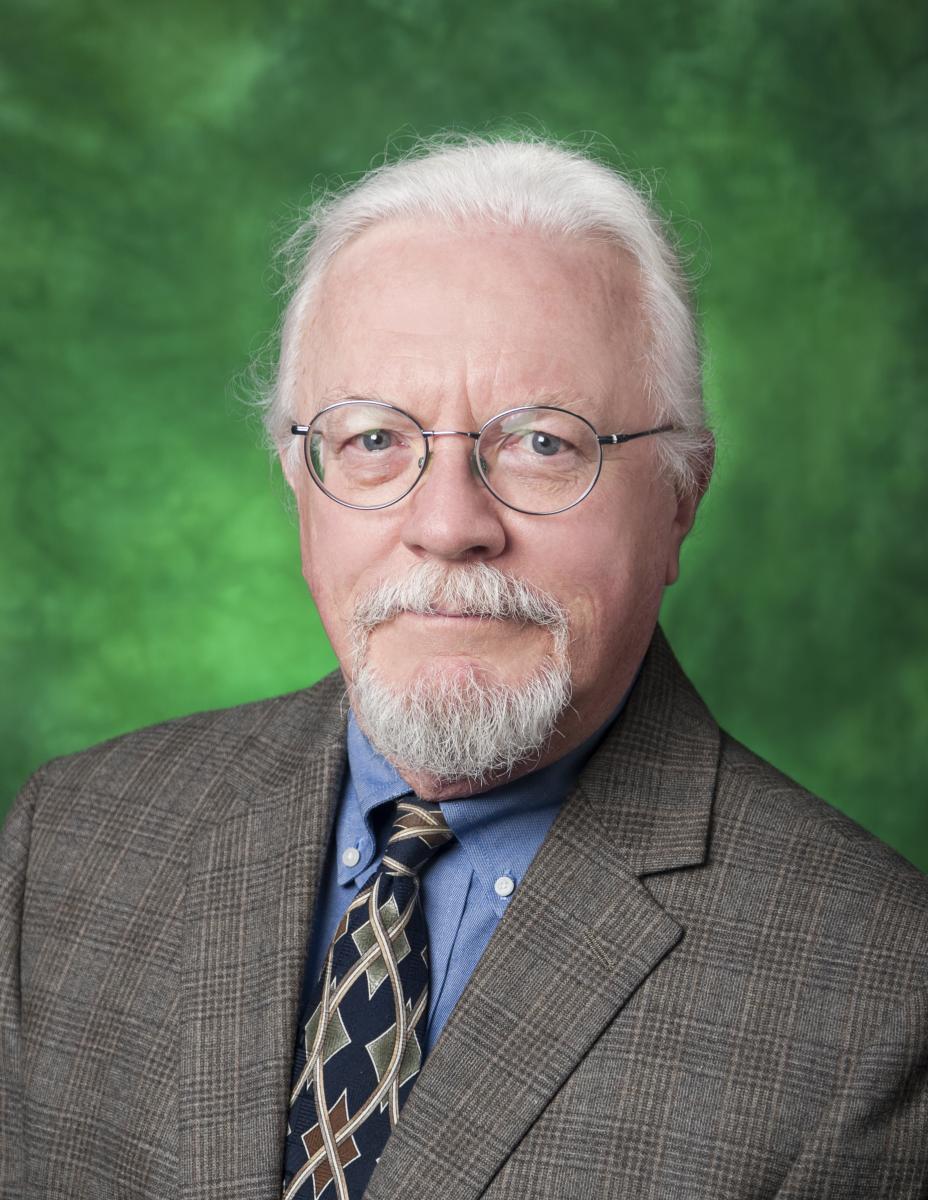 During his time at UNT, Dr. Moen has received several honors and awards, most notably the Frederick G. Kilgour Award for Research in Library and Information Technology in 2005. He has authored several books and book chapters in the areas of information organization and retrieval. His other research areas include metadata, digital repositories, information technology standards development and implementation, information policy, and evaluation. Throughout the years he has taught courses in library and information science, primarily "Introduction to Information Organization" and "Metadata and Networked Information Organization/Retrieval". He has also been a mentor to several doctoral students.
In addition to memberships in professional organizations, Dr. Moen's time at UNT spans years of service chairing and serving on various committees for the University, the College of Information, and the Department. Most recently, he served as the Director of the Information Science Undergraduate Program where he worked diligently to improve the curriculum and student outcomes of the program, laying a solid foundation for the continued improvement of the program.
Dr. Moen's colleagues in the Department will remember him as a valuable member of the faculty that provided guidance and encouragement to others, and who played a vital role in helping to shape the Department and the College.
The faculty and staff of the Department wish Dr. Moen a happy retirement filled with new and exciting adventures.